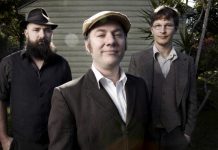 By EMILY IANNELLO Jeff Lang hopes to tap into the energy of his hometown supporters when he makes a one-stop visit to Geelong this month. The...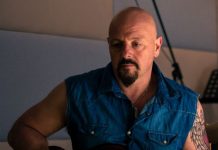 Geelong's The Voice sensation Michael Stangel and local guitar legend John Dallimore will perform together for the first time in 20 years this Friday...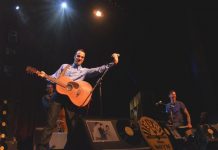 By Emily Iannello Elvis, Johnny Cash and The Big O will be among the big names that tribute band Sun Rising will honour at its...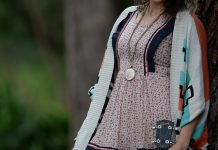 By NOEL MURPHY 'Calm came over Restless Bay, Your shutters were open part the way, You saw the dinghy wash up on the shore, And that's where love...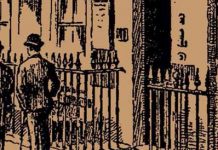 A gripping mystery, Gaslight, set in Victorian England is set to enchant Geelong's audiences this month. Geelong Repertory Theatre will stage its two-week season of...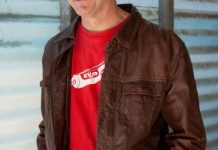 Best-selling author Nick Earls will discuss his latest book at Newcomb Library next week. The humourist with 19 novels to his name will visit to...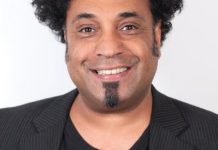 By Emily Iannello Leading Aboriginal artists will perform at Drysdale on Sunday. They will appear in Blak Cabaret, featuring a range of comedy, poetry, musical and...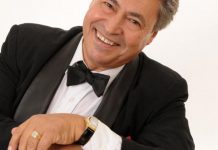 TONY Pantano has been compared to stars from Tom Jones and Elvis Presley to Englebert Humperdink and great classical tenor Luciano Pavarotti. But to Tony...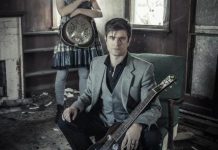 By Sam Brimacombe A gardening job at a deceased estate has become a dive into the music industry for Geelong's Tim Hulsman. He told the Independent...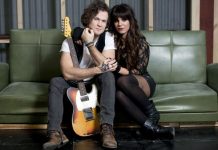 SAM BRIMACOMBE A night at the theatre is rarely a life-changing experience but that's the aim of production company Centre Stage as it prepares to...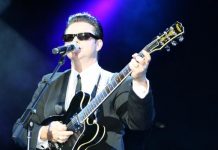 By SAM BRIMACOMBE A childhood listening to '50s rockers tuned Dean Bourne into the music of Roy Orbison. Now he's travelling Australia playing the music of...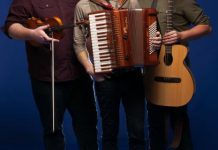 Sam Brimacombe An award-winning trio from Isle of Man brings its big band sound to this weekend's National Celtic Festival at Portarlington. Barrule comprises guitarist Adam...