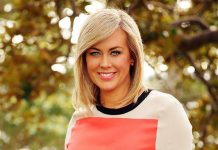 GEELONG TV host Sam Armytage has rejected talk of a romance brewing with Modern Family's Eric Stonestreet after a "groupie" tweet and a five-hour...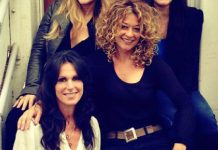 By MICHELLE HERBISON EIGHTIES pop divas The Chantoozies are back to entertain audiences old and new, with touring and recording plans in the pipeline. Female vocalists...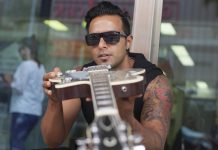 By MICHELLE HERBISON TAXIRIDE favourites and new solo works will drive Jason Singh's recently-announced performance at Motor City Music Festival's Sunday family day. The former front-man...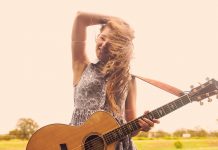 By MICHELLE HERBISON RACH Brennan last year reached her goal to play 100 gigs, so this year she's upping the stakes to 125. Venues as diverse...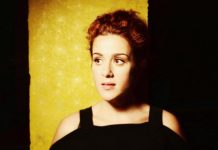 By MICHELLE HERBISON "Purely instinct" directs ARIA-award-winning singer Katie Noonan to each of her musical projects. Dabbling in different musical styles from rock to jazz to...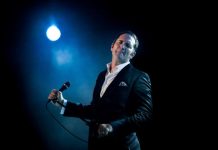 By MICHELLE HERBISON Fame and fortune might be by-products of television appearances but 2012 The Voice runner-up Darren Percival has his sights set on other...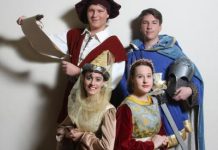 By JOHN VAN KLAVEREN DEBBIE Fraser can name drop with the best of them: Guy Peace, Portia De Rossi, Chrissy Amphlett, Peter Colman-Wright - even...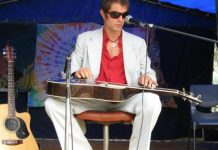 By MICHELLE HERBISON CFA volunteer and roots singer-songwriter Tim 'Tonic' Hulsman realised the strength of Geelong's music community when pulling together 13 local acts to...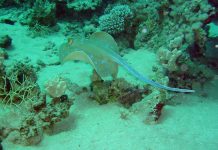 By MICHELLE HERBISON QUEENSCLIFF Harbour management is pushing to repair Fisherman's Wharf and develop infrastructure for a stingray-feeding tourist attraction following State Government inaction. Harbour manager...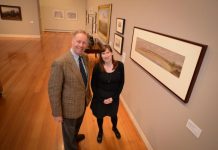 By NOEL MURPHY YOUTHS lounging at Eastern Beach, Buckley as interpreter in Batman's talks with the Wathaurong, a brooding Corio Bay, the You Yangs by...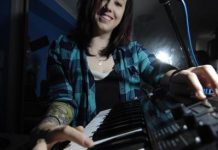 By MICHELLE HERBISON SARAH Armstrong's computer crashed after making her second EP as Von Stache but the committed electronic artist accepted the loss with optimism. "I'm...
By MICHELLE HERBISON PLAYWRIGHTS Ross Mueller and Georgina Capper took their four Fony 2013 cast-members on a journey as they wrote the production specifically for...