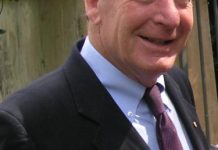 By NOEL MURPHY DISNEY'S latest retelling of The Wizard of Oz might be a provocative prequel but artist Robert Ingpen's take on the classic is...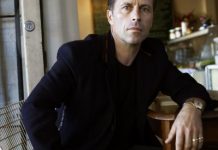 By MICHELLE HERBISON A PLAN to include a cover song in Mark Seymour's next original album resulted in a whole CD covering some of his...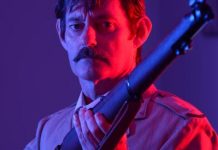 By MICHELLE HERBISON BREAKER Morant is "just as relevant today" as when Kenneth Ross wrote his famous play about the Australian's tragic fate in the...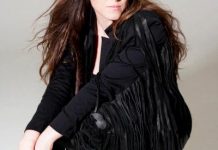 By CHERIE DONNELLAN SCOTTISH singer-songwriter Sandi Thom confesses that creating fourth album Flesh and Blood drew out the sound she had "been searching for". "It's where...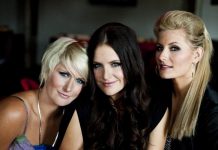 By MICHELLE HERBISON THE exquisite blending of three sisters' voices that shot the McClymont sisters to fame six years ago will highlight the trio's next...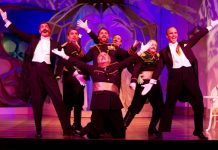 By MICHELLE HERBISON A QUICK scan of the audience while taking bows at a recent Melbourne opera show delighted singer and school music director Manfred...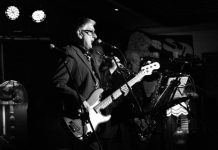 By CHERIE DONNELLAN SINGER Joe Creighton might have created a Van Morrison tribute show but the Irish-born Melbournian said he has no interest in meeting...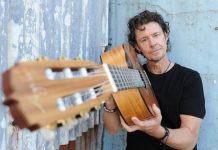 ABOUT once every two years virtuoso guitarist Bruce Mathiske allows himself to listen to his favourite album of all time, Pink Floyd's The Wall. He...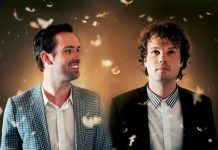 LOSING a camera to a thief in South America was just another unexpected experience for Evermore singer-guitarist Jon Hume as he travelled the world...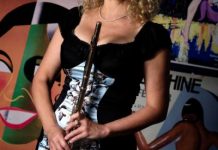 CLASSICAL flautist Jane Rutter wants to show kids that classical music "doesn't have to be boring". The world-renowned musician combines poetry and theatrical elements...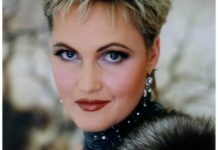 THERE'S no audience like an Aussie audience, in singer and dancing star Jackie Love's mind. The internationally-successful Australian told the Independent she was looking forward...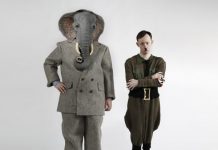 INTERNATIONALLY acclaimed stage-show Ganesh versus the Third Reich is coming home to Geelong after a string of successful shows across three continents. Local company Back...