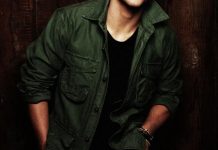 By JOHN VAN KLAVEREN IT ALWAYS feels a bit different when a performer returns to their home town to put on a show but Taylor...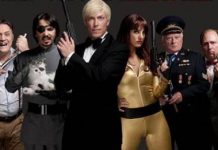 A group of Geelong actors and comedians will take on Melbourne International Comedy Festival with a new show next week. The troupe, which last appeared...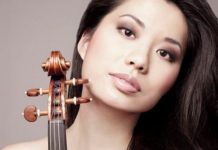 INTERNATIONAL violin virtuoso Sarah Chang will perform with Melbourne Symphony Orchestra in Geelong next month. The promoters of the Costa Hall concert said the American...
By NOEL MURPHY FEW figures in Australian history command as much attention as bushranger Ned Kelly. Loved and hated alike, stories and accounts of Kelly...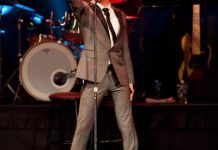 By NOEL MURPHY LEIGH Sleightholme is one of Geelong's best kept secrets - probably because he's rarely in Geelong. But next month the Newtown-bred singer and...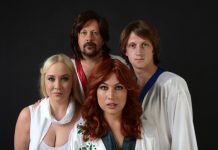 IT'S BEEN almost 33 years since ABBA broke up but the world still can't get enough of the Swedish pop sensations, in one form...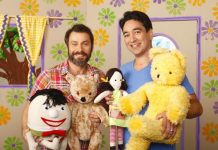 It's the school all kids love and its playing at South Barwon Civic Centre to night. Australia's favourite and beloved children's television program, Play School,...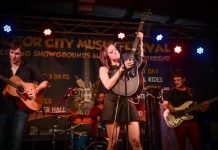 PAUL MILLAR BIGGER crowds and positive feedback for the second Motor City Music Festival have encouraged organisers to rock Geelong again next year, according to...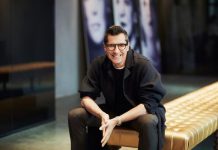 The first step in the journey to beautiful skin is a professional consultation with the experts at Australian Skin Face Body (ASFB). And that's advice...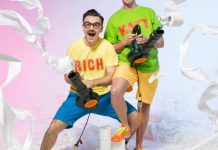 Adults will enjoy as many laughs as their children at a kids' comedy show in Geelong tomorrow, according to reviewers. One reviewer described The Listies'...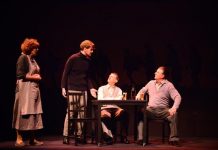 By JOHN VAN KLAVAREN IT WAS the play that was initially rejected because it might cause offence, and when it was finally performed, attracted a...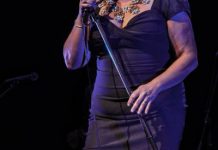 By NOEL MURPHY VIKA Bull's belting soul strains are a mirror to the soul that have underpinned her stellar vocal career as one of Australia's...