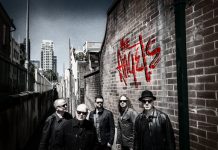 Noel Murphy ROCK'S lead guitarists are a breed of their own. Showmen, riffmasters, technical artisans, they're often the heart and soul of...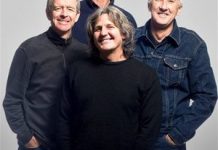 ABC Radio's favourite sons, the Coodabeen Champions, are bringing their show to Geelong, kicking off a Victorian tour at the Geelong Performing Arts Centre. Covey,...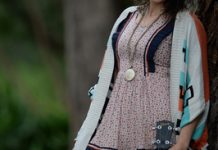 By NOEL MURPHY IRISH gypsy songbird Aine Tyrrell is returning Geelong's way with a new single under her wing as she tours the country by...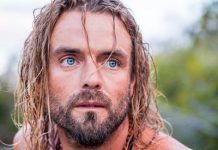 By NOEL MURPHY XAVIER Rudd's assault on the world continues its stellar run from strength to strength. But it's back home, especially in regional Australia, where...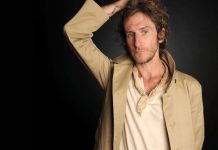 LEGENDARY You Am I front man Tim Rogers will bring his solo show to Portarlington's Saints & Sailors on 8 July. An Australian music icon,...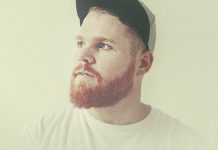 THERE'S still hope for every corporate hack with a secret dream to leave the rat race behind and take the music world by storm. Indie...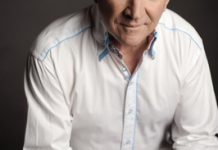 By JOHN VAN KLAVEREN HE'S been heading north for more than 25 years but now country singer and songwriter Graeme Connors is coming down south...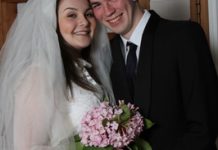 By JOHN VAN KLAVEREN IT'S POLITICALLY incorrect by today's standards but Dimboola - the play, not the town - is just so funny it stays...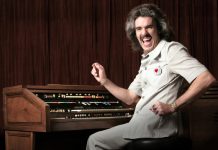 By NOEL MURPHY HE'S been described as a cross between Bob Downe and Dennis Lillee - all moustache, wild hair and flashing pearly whites -...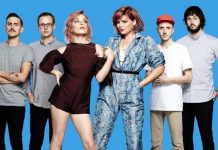 By NOEL MURPHY THE whole Brazil thing has a sensual groove and flair expected of somewhere like Rio, which features heavily in Alpine's latest video. But...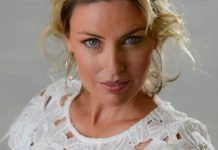 FIRESIDE Fab is Jack Rabbit Vineyard code for toasty winter comfort, entertainment and le vin, with few delivering it better than Geelong songbird Angie...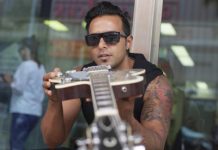 By NOEL MURPHY TRY THIS quick list for a catalogue of classic Australian rock hits: Great Wall, Onion Skin, Dancing In The Storm, Get Set,...