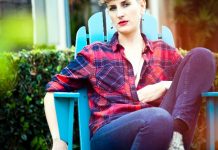 GUITARIST-singer Mia Dyson is powering from strength to strength with her album Idyllwild scoring Double J's feature album, a premiere on US industry bible...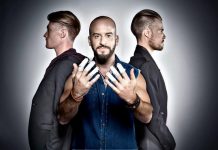 by Noel Murphy CHECK this for a list of musical character references to propel a band on its journey. It's, well ... . it's kind...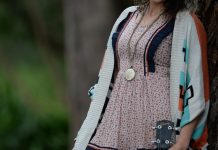 By NOEL MURPHY QUEENSCLIFF Music Festival will feature a string of top Geelong region performers when it fires up late in November. Acts joining the QMF's...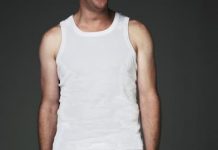 By NOEL MURPHY IT'S AN old rule when going out to watch a comedian perform on stage: don't park too close to the stage. It's best...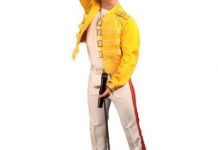 By Emily Iannello BEELZEBUB, Galileo, Scaramouche, fandangos - Queen fans can get out their best harmonies and air guitars for a top-line tribute band headed...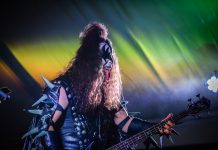 By NOEL MURPHY ROCK fans rejoice, Motor City Music Festival will return to Geelong Showgrounds next Labor Day weekend with 40 thumping, grooving, roaring acts. Director...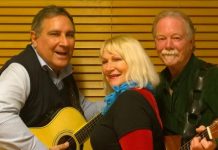 A TRIO of local performers is harmonising its way around the Bellarine Peninsula with the songs of a famous folk group from the 1960s. Marion...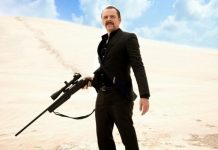 A TRAVELLING leg of Victoria's premier film festival will return to Geelong next week after a six-year break. Organisers said new State Government funding had...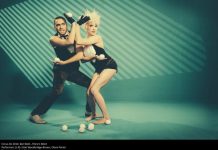 By Paul Millar THE CIRCUS is coming to town but not as it's traditionally known. Circus Oz, an alternative to big-top shows with caged animals as...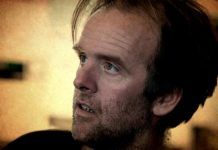 By NOEL MURPHY GEELONG poet Scott Welsh watched a man die on the floor of a public hospital. Welsh describes the man as a "casualty in...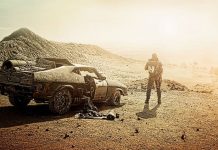 HE'S back – bigger, madder and armed with more Hollywood pyrotechnics than a small war. Mad Max, Anakie's post-apocalyptic hero, hit the digital world this...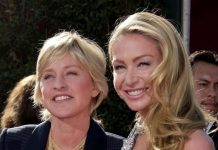 By NOEL MURPHY GEELONG'S Portia de Rossi is set to appear in the next series of US TV series Scandal next month - and could...