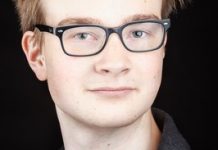 By Luke Voogt The harrowing tale of boys as young as 10 imprisoned in Tasmania has been lost in history - until now....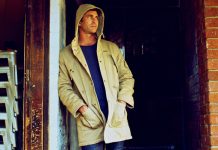 By Luke Voogt Australian singer songwriter Pete Murray is ageing well, as are his iconic songs if his latest tour is anything to go by. "It's...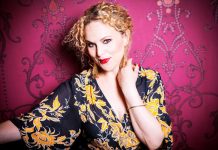 By Luke Voogt Tamara Kuldin will have the "magical" B Sharp Big Band behind her when she brings the Great American Songbook to Geelong next...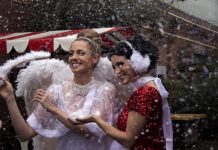 By Luke Voogt Snow, ice sculptors and magicians will transform Geelong's Little Creatures Brewery into a Winter Wonderland this month. The carnival would be back "bigger...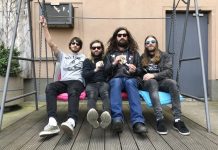 By Luke Voogt Melbourne ska rockers The Bennies return to Geelong for a "chaotic" gig next month following a whirlwind tour across Europe. The group's singer...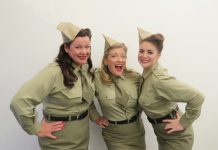 Musical Mornings return to Geelong Performing Arts Centre (GPAC) next month with local favourites and brand new shows. The second season of the ever-popular music...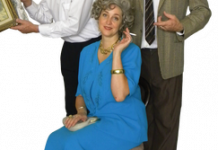 By Luke Voogt A Fawlty Towers dinner extravaganza will serve up real-life chemistry when it comes to the Sphinx on 25 August. Acting couple Matt and...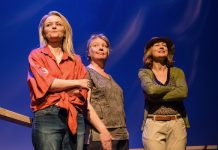 Actors from Australian stage and screen come to the Potato Shed this week to recreate award-winning play Hotel Sorrento. The cast for the 28-year-old Australian...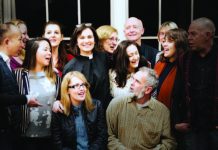 A misguided young man opens fire on a local choir, blowing their community apart, in a confronting play coming to Geelong next month. Prolific Australian...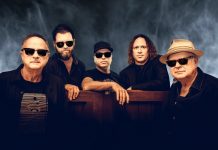 By Luke Voogt Dave Gleeson loves rocking up close and personal with fans of The Angels. "The best gigs are when you're nice and close with...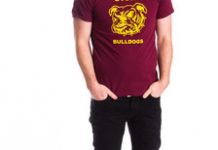 By Luke Voogt Josh Earl is no stranger to side-splitting line-ups, having shared stage and screen with stand-up legends. The Tasmanian-born comedian hits Geelong Performing Arts...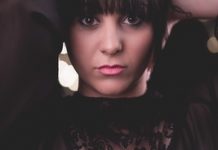 By Luke Voogt Bloom walks among us as her everyday alter-ego, singing at weddings and selling skin care as Amanda Canzurlo. "Amanda has all the pressures...