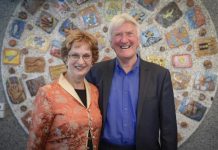 The 'Wobblies' might have faded into the depths of history, but their songs live on, much to the delight of local historian and musician...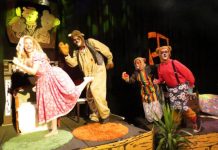 Three bears will answer the age-old question, "who's been sleeping in my bed?" when a classic English fairy-tale comes to the Potato Shed next...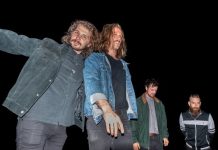 Geelong funk-rockers The Kite Machine had as many Spotify listeners "in Chicago as Melbourne at one point", according to Lara frontman Levi Anderson. "I don't...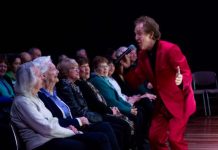 Iconic Aussie pop singer Issi Dye had his first taste of retirement during COVID-19 – and hated it. "It was absolutely the worst taste I've...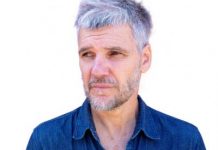 Bob Dylan, Roy Orbison, Jeff Lynne, George Harrison and Tom Petty were already music royalty before joining together in the 1980s to form the...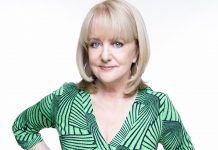 Bellarine Lighthouse Films is holding a three-day mid-winter film feast in Queenscliff. The program offers five fine-art films, special guests and the chance to mingle...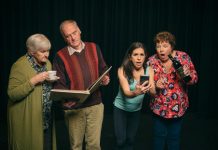 At age 75, Jack Price is set to play his first major role in his onstage debut as a playwright, Oldie Locks, this month. The...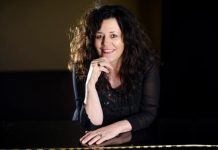 Former Goanna singer and Voice contestant Marcia Howard hopes to serve up a Homemade Jam – of the musical variety – this month at...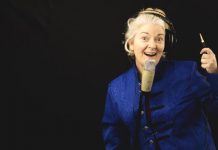 A "grand adventure" to the other side of the world – and the galaxy – awaits in a new radio play series for locals...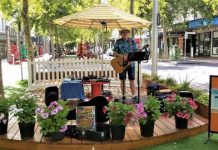 ARTICLE WRITTEN PRIOR TO THE ANNOUNCEMENT OF VICTORIA'S SNAP LOCKDOWN. TODAY'S PERFORMANCE CANCELLED. From New York City's Times Square to Marrakesh, Morocco, Steve Thew has...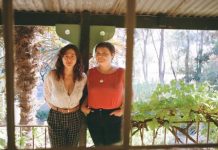 Melbourne folk sisters The Maes will bring their sweet harmonies to Drysdale's Potato Shed for the very first time next Friday. "We've never played in...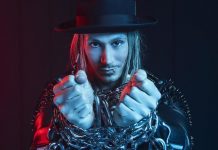 ARTICLE WRITTEN PRIOR TO THE ANNOUNCEMENT OF VICTORIA'S SNAP LOCKDOWN. EVENT TO BE CANCELLED OR RESCHEDULED. Cosentino's magic might be a well-crafted illusion, but the...