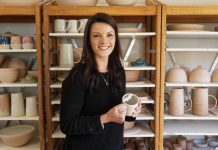 Artists and makers from across the Geelong region will throw off their drop sheets, open their doors and showcase their work to the public...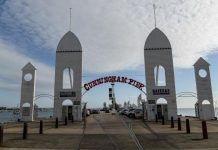 Cunningham Pier is set to be transformed into one of the country's most unique music festivals this weekend. Coastal Jam is returning to Geelong on...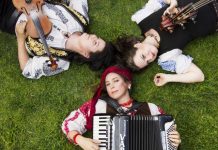 Geelong's big month of live music will continue over the next week with the return of the Windfire Music Festival. After two postponements over the...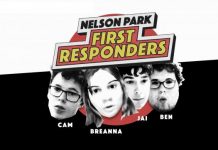 Geelong-based theatre group Back to Back Theatre is set to reach a wider audience, with its animation series First Responders screening on the ABC. The...
Geelong artists will be recreating some of the most well-known artworks created by women and making them own as part of Geelong Illustrators' latest...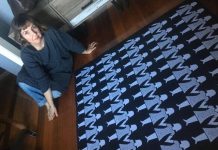 A Portarlington artist's work to share victim-survivors stories of violence against women is on display at the Geelong Library. Amanda Firenze starting collecting stories of...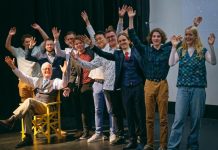 It was a successful return for the North Bellarine Film Festival last weekend, with a greater focus on short films. The festival was originally scheduled...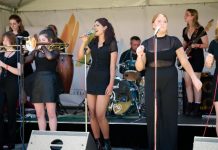 Geelong's own Sweethearts will finally have the opportunity to take over the City when Sweetfest rolls into town this weekend. Having been postponed twice last...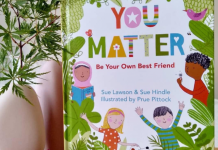 Two Geelong authors have come together to release a book to help children examine and deal with their feelings and emotions. You Matter – Be...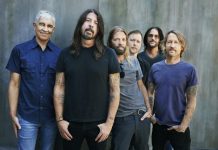 One of the world's most recognised rock bands will visit Geelong for a one-off concert next month. The Foo Fighters will take to the stage...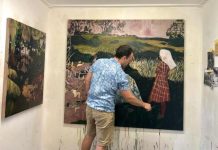 Newtown's Boom Gallery is set to welcome two new exhibitions from next week. From Thursday, the gallery will present Ben Crawford's The Unwritten Places and...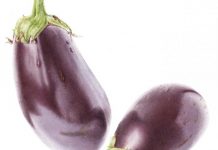 The Friends of the Geelong Botanic Gardens will present the seventh biennial 'Inspired by Nature' exhibition next month. This 'Inspired by Nature 7' exhibition will...