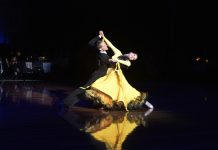 Opera and dance collide as part of Geelong Seniors Festival at Drysdale this month in From Broadway to Ballroom. Seasoned opera performers Liza Beamish and...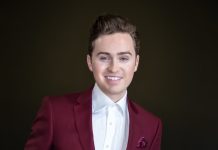 At a young age, Harrison Craig discovered singing was a remedy to his stutter. Now, the former The Voice winner is set to embark...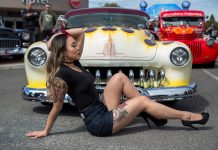 Rockabillies will flock to Corio for shiny hot rods, American muscle cars and pumping tunes when Rats, Tatts N' Pinups hits Gateway Hotel next...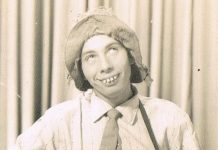 Country rock comedy legend Chad Morgan "is not dead yet" as he returns to Geelong next month. The Sheik of Scrubby Creek returns to play...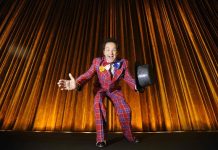 Iconic '70s singer and TV host Issi Dye still surprises his fans by reinventing himself at age 72. "I get a lot of, 'Issi Dye...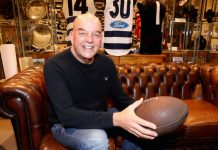 The 160-year history of "the greatest team of all" goes on display tomorrow night as historian Bob Gartland shares his incredible collection with the...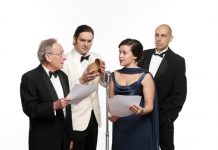 Former radio producer Don Mackay is uniquely qualified to take listeners back to when murder mysteries and drama filled the airwaves. "I remembered how they...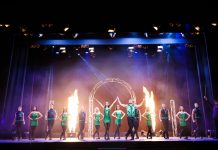 Magical illusions and energetic moves are set to shake up Geelong tonight when an Irish dance troupe takes the stage. Irish dance show Celtic Illusion...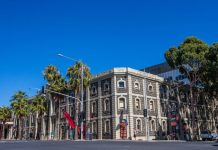 A new festival for designers will be one of Geelong's "major cultural events in 2020", Mayor Bruce Harwood has announced. He called on creative types...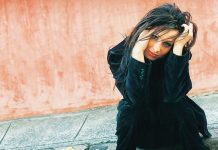 Two decades ago acclaimed Australian singer Kasey Chambers released her ground-breaking debut album that launched her into the music world. Now 20 years on, the...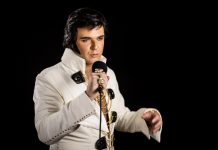 A Geelong tribute artist dubbed Australia's best Elvis impersonator is set to headline a "unique" festival paying homage to the king. Jack Gatto will take...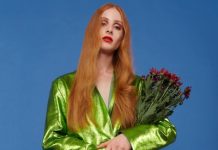 Vera Blue brings her sweet voice to Geelong this month when her 13-date tour stops at Costa Hall. "I'm super excited," she told Indy after...