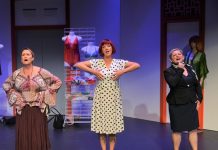 Four women vying for a black lace bra kicks off what Australian Stage describes as 90 minutes of extraordinary fun in Menopause the Musical. A...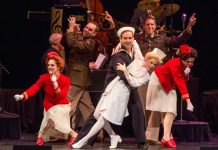 After 25 years of entertaining audiences worldwide, US '40s revue In The Mood comes to Geelong for a big band swing celebration next month. Featuring...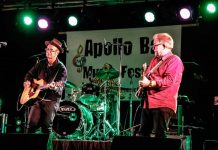 Punters at the Hornets' next gig in Ocean Grove are in for a double treat. The Hornets are an all-star cast featuring singer songwriter Craig...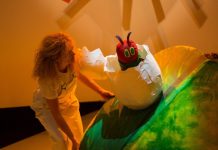 One of the World's most famous creepy-crawlies wriggles off the page and onto the stage in a puppet adaptation of iconic book The Very...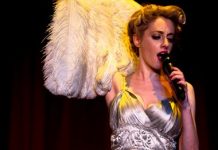 Cabaret songstress and director Moira Finucane has travelled the world to perform but still loves coming to the Bellarine Peninsula. Her show, Finucane & Smith's...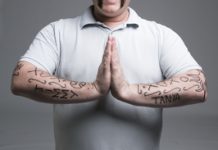 Cat cafes, leaf blowers and political correctness – it's all on Chopper's hit list when he comes to Corio for new show Bogan...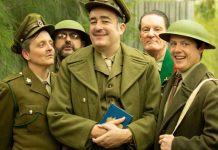 Blackadder Goes Forth with a "cunning plan" in a Geelong onstage adaptation next month, including a special show for the Centenary of Armistice. Leopold actor...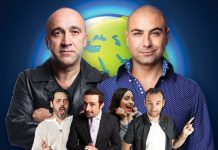 Italian-Australian comedian James Liotta wanted to work with Joe Avati since he first heard his stand up idol on cassette at age 17. "In terms...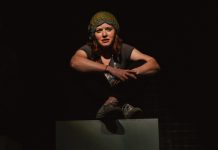 Anglesea play The Hope Song returns to Geelong this weekend following a sold-out season at La Mama Courthouse in Melbourne. Award-winning Surf Coast writer Janet...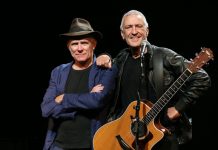 A John Lennon tribute that sold out Sydney Opera House and London's West End in its first season comes back to Geelong this week. Australian...
Paul Keating's searing eulogy for Geoffrey Tozer, who the former Prime Minister described as "Australia's greatest pianist", comes to life onstage in Geelong on...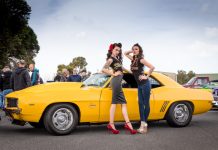 Geelong will host a great line-up of artists this Sunday for the Rats Tatts n' PinUps event supporting Australian hot rod and rock 'n...