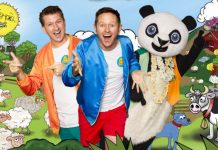 With a YouTube channel approaching a billion views and 1.3 million subscribers, kids' band the Mik Maks could break a live-streaming record at Geelong...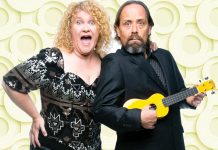 Married life is "one big cabaret" for Melissa Langton and Mark Jones, who will live stream "the best and the worst of the '70s"...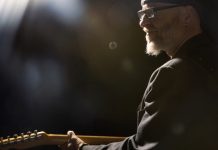 Geelong born-and-bred blues artist Wayne Jury has opened for some of the biggest Aussie bands in history. Now, after releasing a new six-track record in...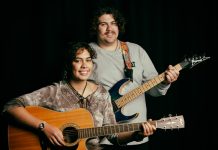 James and Elena Nicholls hope to help locals chill during COVID-19 with acoustic covers and their unique mash-up of two Fleetwood Mac classics –...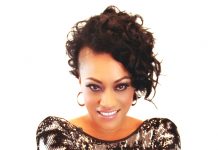 Despite reaching the final of Australian Idol and singing Whitney Houston hits onstage for big crowds, Emily Williams admits to nerves ahead of her...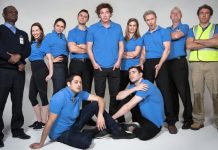 Both seasons of Geelong-made comedy Rostered On are coming to Netflix on June 12, the company behind the show has revealed. Robot Army producer and...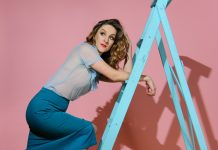 She's the 33-year-old comedian who plays a 14-year-old dead witch and sings about people who use the hashtag '#blessed' without irony. Now Gillian Cosgriff is...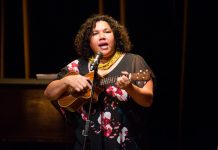 Unheard songs will shed light on an untold chapter of Australian history when Jessie Lloyd brings her Mission Songs Project to Geelong Arts Centre...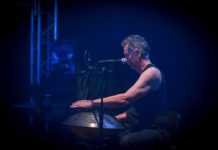 Joseph Stanaway is used to living "off the grid" but his upcoming gig is quite the opposite. After playing percussion for gallery openings, circuses and...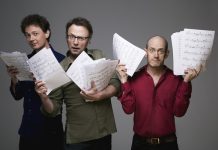 Musical comedy act Tripod will headline a new Geelong live-streaming series, which continues in June after reaching audiences in "Tokyo, Auckland, France and the...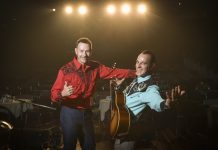 Damon Smith worked "more than 120 crappy jobs" before he discovered the secret to making a living out of performing. "I remember when I was...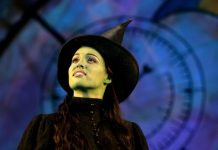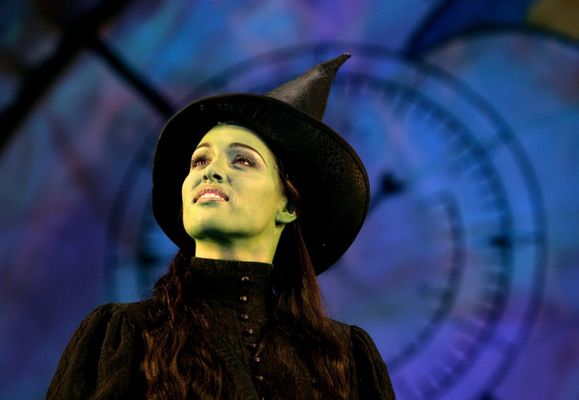 Amanda Harrison has performed alongside Hugh Jackman and was the first Australian to play Elphaba in Wicked, but she's never done a solo show...