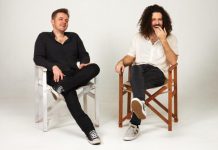 Fresh off TV talent quest The Voice, Geelong's Luke Biscan will play his "first-ever proper live stream" at Geelong Arts Centre on Friday night. "I'm...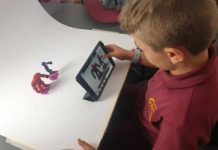 Kids can create animals, super heroes and anything else they can imagine – then bring them to life – in an online workshop coming...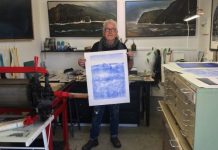 Vast vistas viewed from a dormant volcano crater and country towns doing it tough feature in a trio of exhibitions at Boom Gallery this...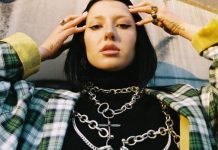 A three-faced, six-armed woman and a flaming Ferris wheel take viewers on trippy journey into the dark but fun lyrics of Wallington born-and-bred artist...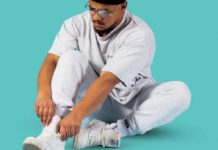 Geelong born-and-bred rapper Antoine is the son of Hamlyn Heights IGA owner Tony Valenti, but some describe him as the lovechild of PartyNextDoor, Drake...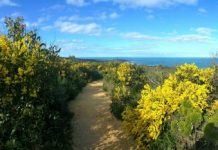 For the first time in 50 years the ANGAIR Wildflower and Art Weekend has been cancelled amid COVID-19 restrictions. But organisers have refused to let...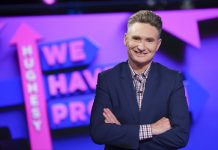 Fresh off climbing 'Mount Kosciuszko' in home isolation, Dave 'Hughsey' Hughes will join forces with good mate Dave O'Neill to solve Geelong's problems tonight. Bored...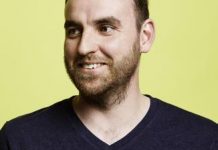 Geelong locals can crack open their favourite vintage at home and dive into the mysterious world of thriller writer and comedian Benjamin Stevenson next...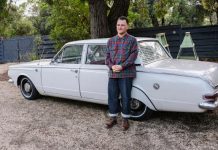 Aireys Inlet artist and musician Kasper Raglus describes himself as a "surfer guy from the coast who likes minimalist art". Eight paintings by Raglus will...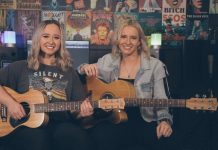 After a rollercoaster of chance and not-so-chance celebrity meetings and international tours, Grovedale sisters Lauren and Sheridan Harvey are now carving their own musical...
An online audience can be more "intimate" than a live crowd, according to Geelong musical theatre power couple Natalie O'Donnell and Simon Gleeson. "In some...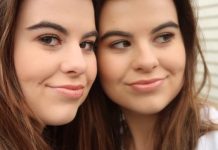 At 17-years-old Newtown's Ella Johnson is creating smooth sounds beyond her years. The daughter of Western Bulldogs hall-of-famer Brad Johnson has just released her second...