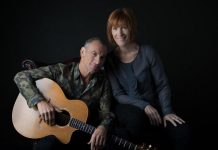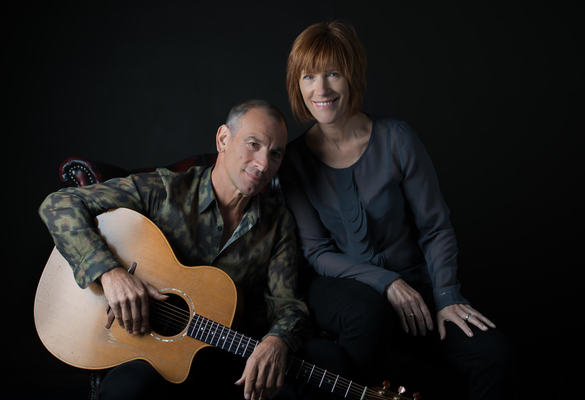 Despite more than five decades in music, singer Kiki Dee is now doing something she has never done before. Twelve albums and 40 singles later,...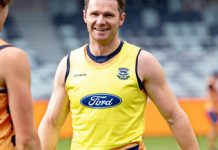 Geelong Cats fans will have the chance to "get up close and personal" with some of the clubs superstars at Corio's Gateway Hotel this...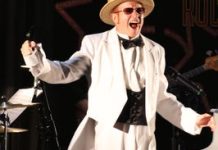 An Elton John tribute artist who has been impersonating the music legend since he was nine will perform in Geelong next month. Entertainer Brenton...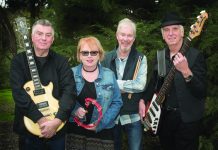 A Geelong band with more than 100 years of combined experience are set to shake things up at the Potato Shed next month. Between them...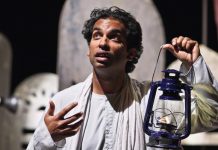 One actor plays 17 characters in a fourth-wall-breaking tale weaving through modern India's contradictions of iPhones and ancient gods. "That's what any half-decent storyteller will...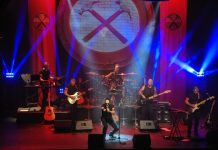 As Pink Floyd's iconic album The Wall celebrates 40 years, an Australian tribute act recreating the record's glory days celebrates a milestone of its...
Three generations of a Geelong family will appear onstage together for the first time this month in a local production of The Sound of...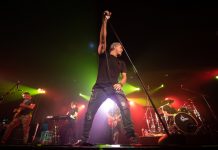 Noiseworks front man Jon Stevens will bring iconic hits of his original band and classics of former compatriots INXS to Geelong next month. The 58-year-old...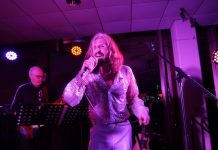 A tribute show dedicated to one of the world's best-selling artists of all time is coming to Geelong this month. Night Fever – Bee Gees...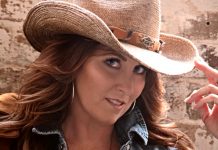 Jayne Denham has found a trucking good music niche as the rockin' poster girl for big rig drivers across Australia and the world. Her truck-themed...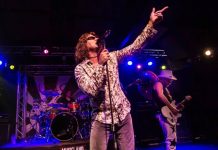 An INXS tribute show that received recent "approval" from an original band member will make a return to Geelong next month. Tribute artist David Graham...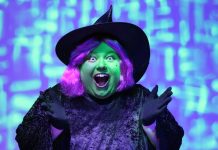 Three silly fairies save green-faced witch Doris from her path to wickedness in a school holiday extravaganza coming to Drysdale next week. The kids' show...