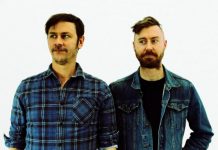 Damon Smith dives into bipolar and obsessive-compulsive disorder (OCD) with New Orleans jazz and contemporary song-writing in his latest show Mental as Everything. The show,...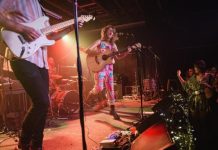 Torquay musician Rach Brennan is back in central Geelong serenading CBD-goers after a COVID-19 hiatus. The 27-year-old made her return to council's Music and Street...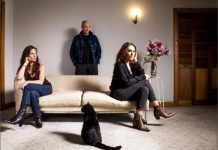 After caring for her father for several months, long-time TV actress Tottie Goldsmith was honoured to throw herself into new Australian drama The Magnolia...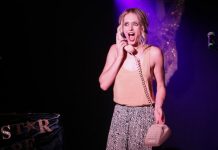 After a decade writing and performing cabaret across Australia and the world, Anya Anastasia is on the brink of superstardom or a mental breakdown...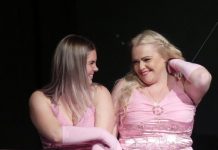 Geelong actresses Jenn Stirk and Leticia Bayliss have spent the past month joined at the hip rehearsing for a local production of Broadway musical...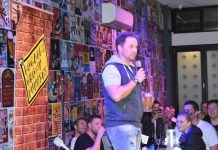 Laughter will return to Geelong West as stand-up veteran Richard Stubbs joins a motley bunch of Geelong and Ballarat comedians in Punchlines on Pako...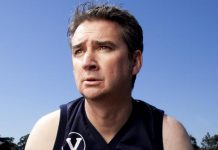 A play-turned-film about a local footy club recruiting refugees in a fight to survive will return to Drysdale this month in its original onstage...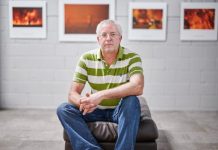 Images that caught international attention and appeared on front pages across the world have taken pride of place in a new North Geelong exhibition. The...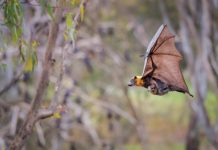 Highton biochemist and botanist Jenny Possingham admits 2020 was "not a good year" for bat PR. "Bats have had a bad rap," the Geelong Botanic...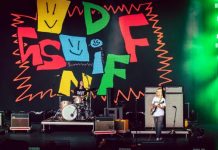 A fiesta of grunge, garage punk and indie is set to rock Drysdale with nine Geelong and Bellarine bands combining for Live and Local...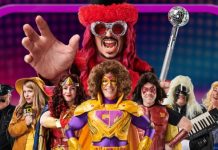 A cast of Geelong drama teachers and actors turned superheroes will fly into Melbourne International Comedy Festival for their brand new 'mockbuster' Groovyman next...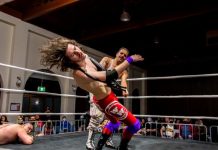 "The call to arts" has taken Waurn Ponds wrestler Will Walker down two very different paths. In one he is the frontman of melancholic Geelong...