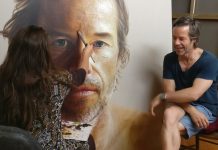 Guy Pearce has a gaze that draws people in, according to Anne Middleton, whose portrait of the Geelong-born actor won the Archibald Prize People's...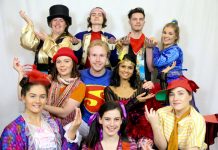 A dynamic cast of 10 actors aged 17 to 25 will perform classic rock musical Godspell in Geelong for four nights from next Friday. GSODA's...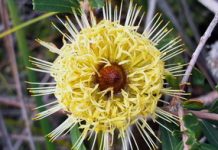 The public could decide the fate of 6510 hectares of Anglesea heathland during a weekend of wildflowers. Great Otway National Park acquired the land, originally...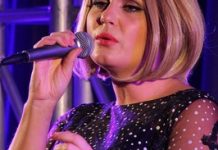 Olivia Hemphill can find herself doing the school run or scoring her daughter's basketball game one minute - then belting out powerful Adele hits...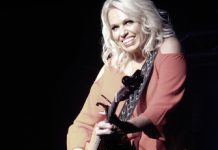 Adelaide country songstress Beccy Cole returns to the Gateway Hotel this month, weeks after releasing 12th album Lioness. "Some of my favourite moments and stories...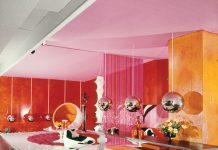 One of the most influential interior designers in Australian history and 11 gold and silver masters will feature in two exhibitions coming to Geelong...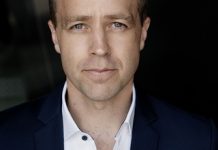 Simon Gleeson has won awards for his portrayal of Jean Valjean and played the famous character in the West End's longest-running musical Les Miserables. So...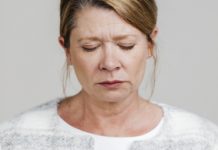 Award-winning Australian writer Kendall Feaver spoke to more than 30 people on or quitting medication to create her debut play The Almighty Sometimes. The confronting...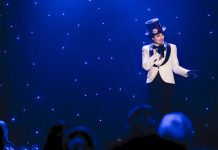 Dark delights from the City of Light come Drysdale next month when Paris Underground plays at the Potato Shed. Madotti & Vegas' burlesque adventure includes...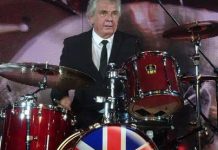 After 54 years of playing across the world Herman's Hermits drummer Barry Whitwam still smashes out six-minute solos. "I'm just going to carry on until...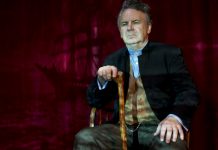 One-man play Hell Ship is more than an untold saga of a heroic naval surgeon on a nightmare voyage, to actor Michael Veitch. "For me,...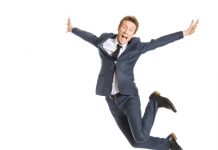 Lorne Festival of Performing Arts returns this month, after a year-long hiatus, with award-winning comedy, cabaret, magic, music and more. The "revitalised" festival would...