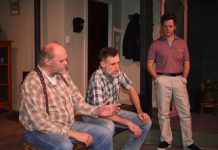 The Geelong Repertory Theatre Company (GRTC) will present landmark Canadian play The Drawer Boy at the Woodbin Theatre this September. Directed by amateur theatre veteran...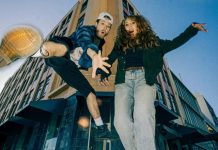 Alt-rock/pop duo Bird Machine return to Geelong once more to perform as part of Barwon Health Foundation's Catwalk4Cancer. Husband and wife Luke and Jenna Grbin...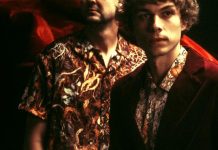 On the back of their newly-announced upcoming album, Central Coast duo Winterbourne will bring their blend of harmonies, vintage rock and new age pop...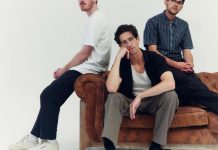 Genre-hopping indie rock band STUMPS visit Geelong this month as part of their national tour. The Sydney trio will bring their blend of Brit pop,...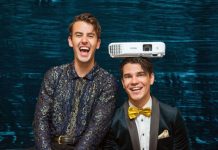 Pursuing a career in comedy and signing up for an anthropology degree may not seem like a natural progression at first glance. But for up...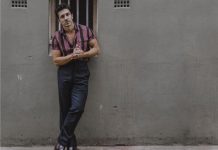 Musical theatre star Zoy Frangos' upbringing was, in many ways, typically Australian. Growing up in country Victoria on a farm outside Ballarat, the son of...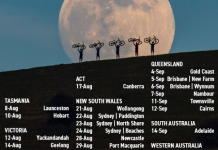 When a 3-metre bike statue in Taupō, New Zealand was viciously vandalised in 2014 only two months after it was erected, the local cycling...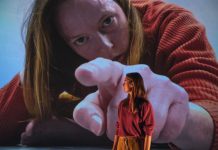 The COVD-19 pandemic gave many of us plenty of time - maybe too much of it - to think about who we were and...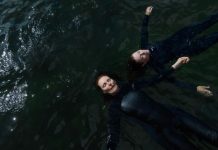 Geelong Arts Centre (GAC) will host the world premiere of the Space Company's Hells Gates, a theatrical retelling of Australia's worst ever whale stranding...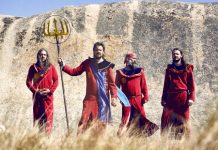 Australia's best-loved (and possibly only) Simpsons-themed doom metal band, Dr Colossus, will return to Geelong for one show only to celebrate the second anniversary...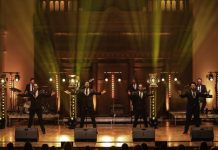 Winner of London's Best Tribute for its celebration of Frankie Valli and the Four Seasons, UK show Frankie's Guys comes to the Geelong Arts...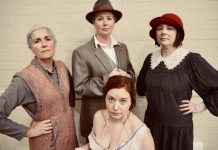 APA will perform Shadows of Angels, directed by Iris Walshe-Howling and Janine McKenzie, at 3pm and 7pm at Lorne Community Connect on Saturday, July...