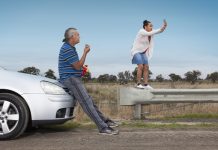 By Luke Voogt Which Way Home's return-to-country story was familiar to director Rachael Maza before she even read the script. "I'd already done it!" she told...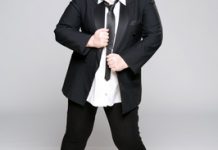 By Luke Voogt Melissa Langton's fascination with pop legend Petula Clark began as a child watching the classic 1969 film Goodbye Mr Chips. "It was my...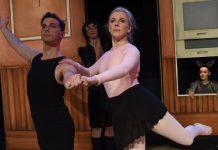 Josephine the kangaroo dances off the page and onto the stage when a classic Aussie children's tale comes to Geelong next Saturday. Sydney's Monkey Baa...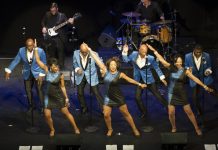 The songs of Stevie Wonder, the Jackson 5 and more will hit the Geelong stage on Friday night in a tribute to world-famous record...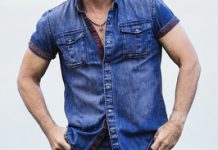 By Luke Voogt A "fine array of utes" will fill central Geelong when Lee Kernaghan comes to town - if his last visit was anything...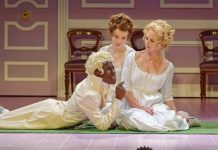 By Luke Voogt A "cyclone" of slapstick and gossip whirls around the Dashwood sisters in a play director Geordie Bookman describes as "Jane Austen on...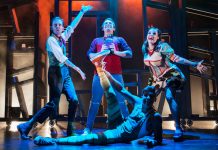 George's Marvellous Medicine jumps off the page on Saturday in two Geelong stage shows packed with mischief, magic and laughter. Queensland's Shake & Stir Theatre...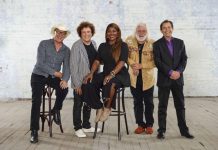 Five icons of Australian music will bring their classic hits back to Geelong as the Good Times Tour hits the city next Sunday. The yearly...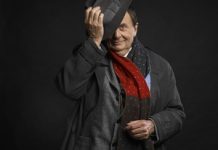 After more than 60 years of holding the mirror to Australia through his iconic characters, Barry Humphries will give Geelong a look behind the...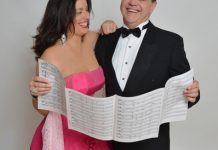 West End veteran Philip Gould returns to Geelong next week with a tribute to Frank Sinatra and the many women in his life. Frankly Sinatra...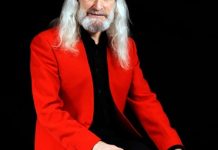 By Luke Voogt UK country music icon Charlie Landsborough was "amazed" to find a couple who drove 600km to Tamworth for his first...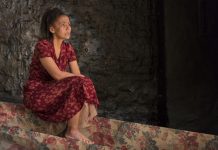 By Luke Voogt Victorian writer Angus Cerini could be lurking in the audience as his "grotesquely funny" play begins with a gunshot in the night. Geelong...