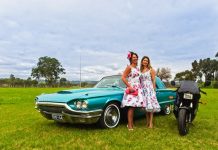 Geelong vintage motor lovers still have time to get involved in a South Australian classic car show which is drawing entries from across the...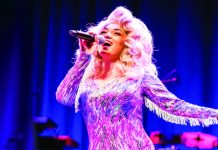 The iconic songs of Dolly Parton are set to hit the stage when a new show heads to Geelong next month. Brisbane singer Brooke...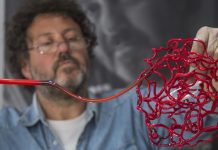 A Venetian artist on his first Australian visit will bring Italian flair to the 2020 Festival of Glass by weaving molten threads to life...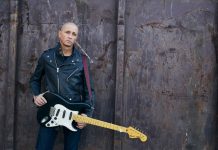 His music is on the tip of every Australian's tongue – now Diesel is coming back to Geelong with his newest eclectic bunch of...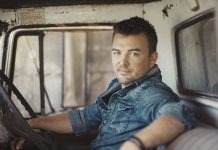 Travis Collins began his journey to country stardom at age 11, busking with his guitar in a suburban Sydney street. "Before I knew it, busking...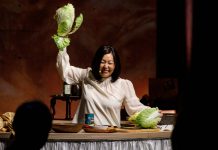 Spam mixed with hot dogs, rice cakes, baked beans and kimchi is a dish that means a lot to Korean cooking instructor Heather Jeong. Known...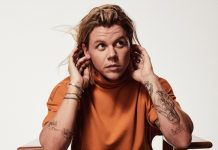 He's played on some of the world's biggest stages including Madison Square Garden and Coachella, and toured with the likes of Ed Sheeran and Maroon...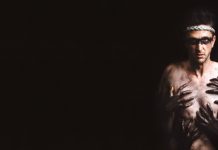 One of world's most loved tragedies is coming to Leura Park Estate. Leura Park Estate, together with Essential Theatre, presents two performances of Shakespeare's Macbeth,...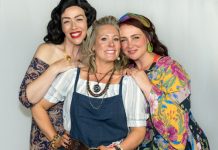 A Geelong theatre company is set to bring its "unique" take on popular musical Mamma Mia to the local stage next month. Newtown actress, Sophie...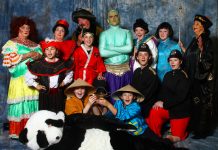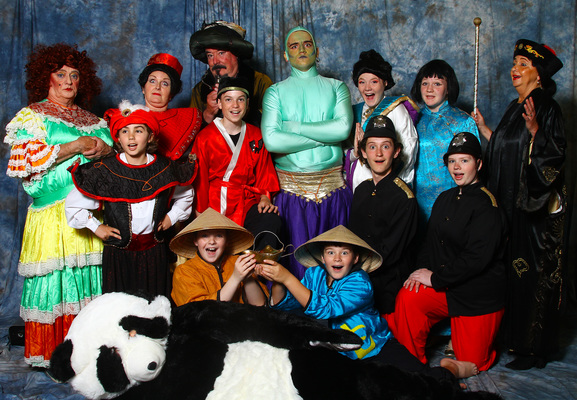 Life has been a wish come true for Matthew King, who plays the evil Abanazar in a local production of Aladdin. The voice-over man of...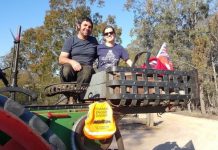 The Geelong Classic Truck and Machinery Show is the place to be for Angela Reynolds, as she prepares to welcome her firstborn in February. She...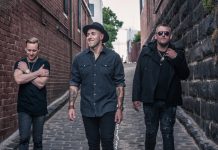 Geelong country fans will get an earful of new songs when Australia's Got Talent runners-up The Wolfe Brothers come to town in January. "This is...