ABBA fans, including a woman who tattooed cover bands on her arm, make every night playing in Bjorn To Be Wild fun for Mt...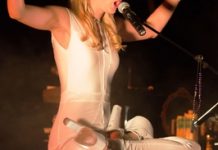 Selfies, hashtags, retweets, online petitions, 'thoughts and prayers' - Anya Anastasia's acclaimed cabaret show pokes some serious fun at our modern day obsession with...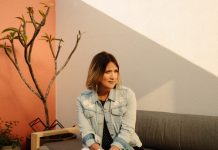 Geelong locals will be among the first to snap up country starlet Sara Storer's latest album when she makes her return next month. The Australian...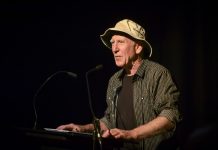 An Irishman who walked out of his secure Telecom job and landed a role in iconic Australian soap Home & Away comes to Drysdale...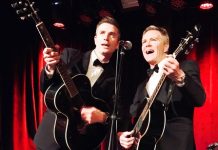 As the sons of an Aussie rock pioneer Warren and Andrew Williams have the music pedigree to pay tribute to The Everly Brothers. As kids...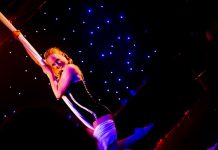 A journey through the dark delights of the City Of Light will return to Drysdale's Potato Shed next week. After selling out at Drysdale last...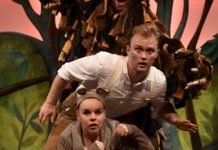 Wheeling-dealing foxes, maraca-shaking snakes and one very clever mouse come to Geelong next month in a play bringing children's classic The Gruffalo to life. Armed...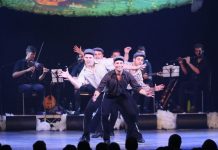 World-touring troupe A Taste of Ireland dances its way onto Geelong stages next week in an extravaganza of Celtic music and dance. The Irish dancers...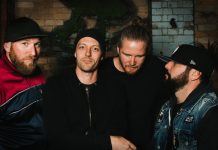 Aussie hip hop royalty Butterfingers will return to Geelong for the first time in 10 years after a long hiatus from touring. "We all moved...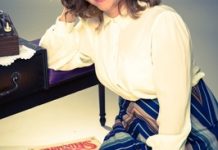 Angela Lumicisi was out shopping in Target one day when a song came on the PA system. The then-14-year-old rushed to the counter to ask...
Bagpipes will blare, swords will clash and haggis will sizzle when Geelong Highland Gathering comes to North Geelong's Osborne Park on 17 March. The event...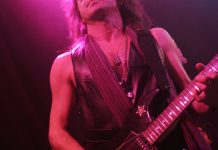 "It's now or never" for Geelong Bon Jovi fans as tribute act Slippery and Wet hits Sphinx Hotel next Saturday. The band plays all the...