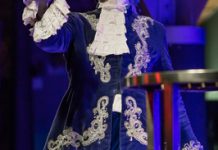 "One foggy morn, sometime in September of 2013," Jordan Shanks was walking bleary-eyed along a Sydney beach – when he bumped into Malcolm Turnbull. "I...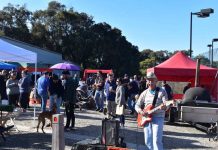 Aireys Inlet Market kicks off on Sunday with 65 stalls of homemade, vintage and recycled goods, and local food and produce. Surf Coast Shire approved...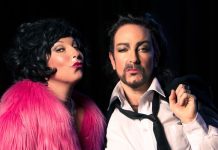 Cabaret diva Carita Farrer Spencer doubles the fun at Drysdale, playing two genders in one night as Larry Paradiseo and the Fabulous Dame Farrar. The...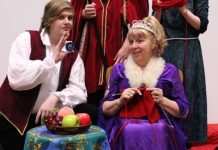 A young Bellarine cast takes a traditional fairy tale and turns the mattress upside down in The Princess, The Pea and The Yo Yo. In...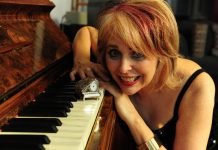 Veteran Australian pianist Jan Preston will bring the Five Finger Boogie to Drysdale next Sunday in a tribute to 50s music legend Winifred Atwell. Preston...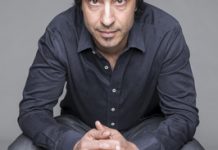 Australia, "we need to talk", says American comedian Arj Barker, ahead of his sold out show at Geelong Performing Arts Centre on 6 October. "Hey,...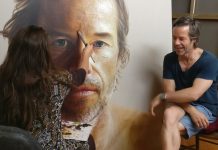 Guy Pearce has a gaze that draws people in, according to Anne Middleton, whose portrait of the Geelong-born actor won the Archibald Prize People's...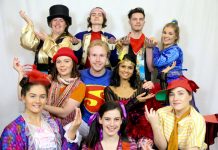 A dynamic cast of 10 actors aged 17 to 25 will perform classic rock musical Godspell in Geelong for four nights from next Friday. GSODA's...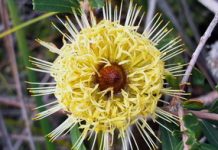 The public could decide the fate of 6510 hectares of Anglesea heathland during a weekend of wildflowers. Great Otway National Park acquired the land, originally...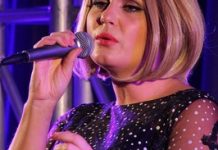 Olivia Hemphill can find herself doing the school run or scoring her daughter's basketball game one minute - then belting out powerful Adele hits...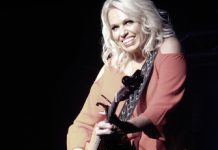 Adelaide country songstress Beccy Cole returns to the Gateway Hotel this month, weeks after releasing 12th album Lioness. "Some of my favourite moments and stories...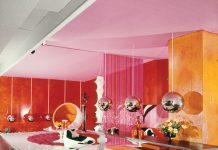 One of the most influential interior designers in Australian history and 11 gold and silver masters will feature in two exhibitions coming to Geelong...