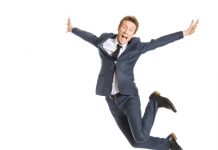 Lorne Festival of Performing Arts returns this month, after a year-long hiatus, with award-winning comedy, cabaret, magic, music and more. The "revitalised" festival would...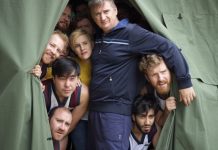 After playing "bugger all games at four clubs" over 20 years, Troy Carrington has become the star of a new football film premiering in...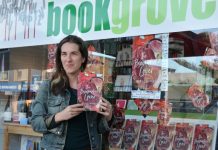 Ruby J Murray's decision to base her latest novel around a young woman in Geelong is something she has wanted to do for a...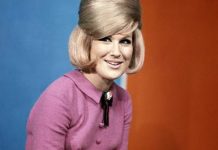 After 23 years celebrating the life of Dusty Springfield, veteran performer Wendy Stapleton brings her long-running tribute to Geelong next Saturday. The 64-year-old has performed...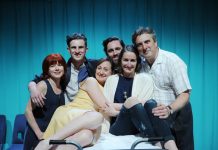 Dan Giovannoni's award-winning multi-generational migrant tale Jurassica comes to Geelong this month during an interstate tour. Giovannoni won the 2015 Green Room Award for Best...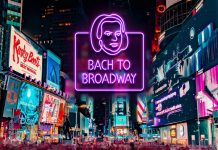 Classical collides with contemporary when the B Sharp Big band comes Bach to Geelong this month. Australian tenor Bradley Daley and soprano Alison Jones join...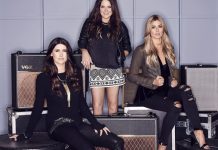 A few months after serenading Geelong with husband Adam Eckersley, Brooke McClymont returns to rock the Gateway Hotel with sisters Sam and Mollie. But the...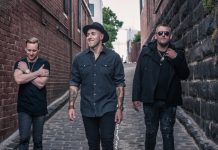 The country brothers who won Australia's heart on a TV talent quest will return to Corio for a "rowdy" gig next weekend. The Wolfe Brothers...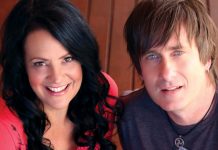 Merelyn and David Carter have survived car crashes, tumours and Black Saturday bushfires, so a big gig at the Sphinx Hotel is well within...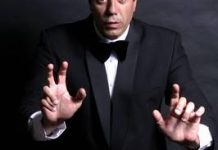 'King of Comedy' Jerry Lewis comes back to life at Club Italia on Saturday. Well, almost. Impersonator Tony Lewis will visit the club after...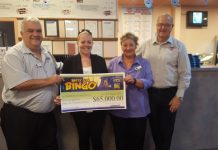 Bingo enthusiasts in Geelong's northern suburbs now have somewhere to meet lifelong friends and indulge their passion for lucky numbers. Raiders Bingo Centre this week...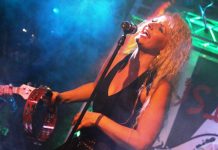 The Rockelles will bust out the tinsel and mistletoe when they bring Christmas to North Geelong next week. Penni Perrin, one half of the Melbourne...