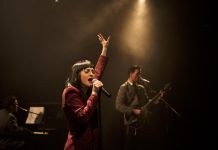 A "unique" musical memoir bringing life to The Beatles' iconic songs through a female perspective is set for its Geelong debut next month. Brisbane-based entertainer...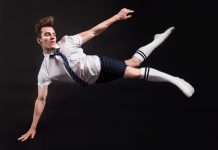 A local audiences will learn about the history of dance when a new one-man play comes to Geelong next week. From the tango to...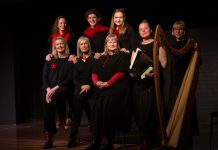 Two Surf Coast productions exploring "controversial" topics are set to feature as part of a double-show performance at Anglesea this weekend. Slipped Through the...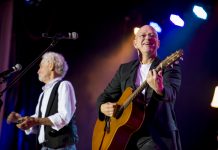 After 30 years of shows Mark Shelley and John Robertson have been playing together nearly as long as Simon and Garfunkel. The Blue Mountains duo...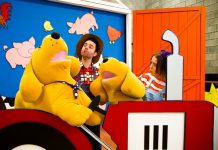 He's soft and cuddly and he smiles a lot, and now he's on his way to Geelong Performing Arts Centre. If there ever was a...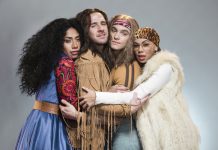 Barefoot, bohemian celebration of '60s counterculture Hair comes to Geelong next month, 50 years since the world-famous play debuted in Australia. That original 1969 Australian...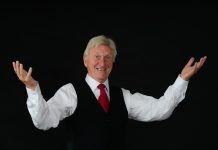 There's not much Geelong's Colin Mockett hasn't done in the field of writing, but his latest venture is one of a kind. A self-confessed "literary...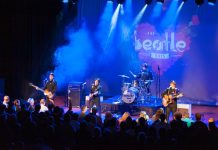 A "unique" tribute show pairing two legendary music icons together in the one concert is heading to Geelong this month. Tribute artists Scot Robin and...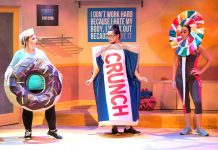 A "light-hearted" musical exploring four women's struggles with diets, exercise, friendship, love, life and sex will stop at Geelong next month. Following its international success,...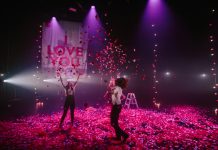 A production inspired by 800 anonymous love stories from the public is set for its Geelong debut this Friday night. Acclaimed Queensland theatre company The...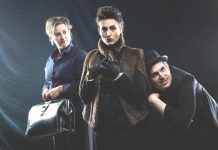 A "unique" production incorporating three theatrical styles plays Geelong this month. Australian physical theatre group Company 13's The Hunter. The Hunted features themes about love,...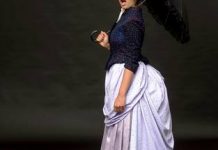 Rhiannon Irving won't be on stage during the much-anticipated production Sunday in the Park with George when it plays in Geelong this month, but...