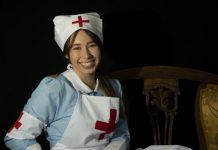 A Geelong mother and daughter are set to star in a World War I remake of a "lost" Shakespeare play, as local theatre groups...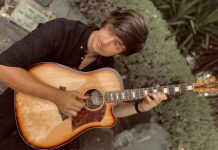 A series of soirées featuring Geelong's most promising young jazz musicians has returned to Geelong Botanic Gardens with two new special guest performers. Geelong vocalist...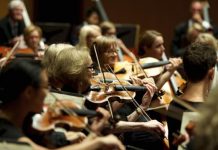 Geelong Symphony Orchestra is set to take "flight" with Mozart when they perform the legendary composer's longest and last 'Jupiter' symphony this month. Wolfgang Amadeus...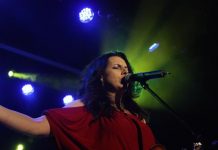 Legendary singer-songwriter Carole King, 79, is not touring Australia anytime soon amid a global pandemic. "Not for the foreseeable future, anyway," agreed Sydney performer Nicki...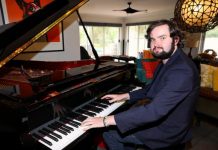 Performance postponed until further notice. Article written prior to Victoria's new five-day lockdown. Torquay piano prodigy Callum Watson will join Geelong's most promising young...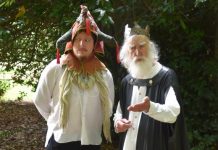 Shakespearean plays outside during pandemics date back more than 400 years to – well, the Bard himself. "In Shakespeare's time, when plagues existed in London,...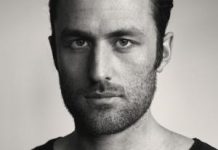 Every actor dreams of appearing in a major film or theatre production. With it comes the possibility of fame and a pathway to secure...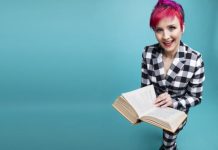 Kiwi funny woman Cal Wilson loves probing her audience for a good laugh. "Everyone has a story," she explained. "I had a friend that I'd known...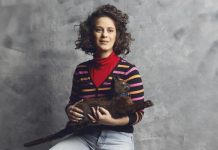 Jude Perl has been confusing audiences for years. "It's probably just because I'm very bad at marketing," she told the Independent. Perl folds up for easy...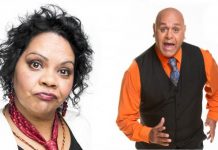 "Deadly funny" duo Shiralee Hood and Kevin Kropinyeri are set to rock the big top at Rippleside Park as live comedy returns to Geelong...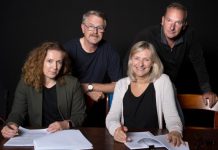 Geelong Repertory Theatre Company is set to return to live performance next month with A.R. Gurney's Pulitzer prize-nominated tale Love Letters. "It's a...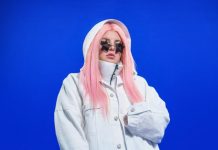 The artist who amassed 7 billion streams with her global smash hit Dance Monkey is on her way to Geelong. Tones and I will play...