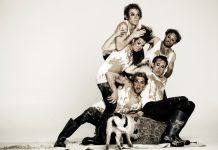 Geelong Arts Centre (GAC) has announced its 2020 theatre season featuring eight new shows plus six special "out-of-the-box" additions. The season was "a celebration of...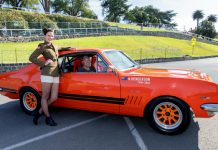 Bannockburn's Dion Henderson will put his dad's 50-year-old rally car through its paces at the Geelong Revival Motoring Festival this weekend. The late Warwick Henderson...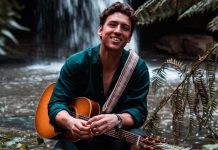 Ceres singer-songwriter Taylor Henderson returns to Geelong with his biggest hits next Friday, along with a tribute to one of his greatest musical inspirations. Henderson...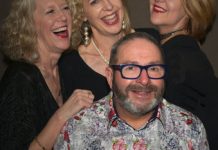 Geelong group Sassy will bring its unique festive spirit to Drysdale when the group belts out popular Christmas tunes with a "twist" next month....
The Horses still has the power to get 80,000 people singing in unison, crossing generations and football codes since Daryl Braithwaite first belted it...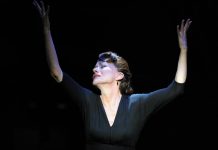 After nine years, entertainer Bernadette Robinson is ready to return to the "scariness" of Geelong. The Melbourne-based performer is heading back to the region for...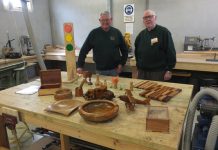 Geelong's craftiest woodworkers will put their timber treasures and talents on display in an annual exhibition beginning Saturday. "See live demonstrations of wood turning, scroll...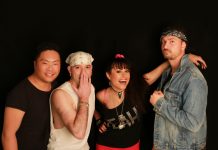 Playing Madonna's hits is something tribute rocker Joe Bazzano "never really" pictured himself doing. But the lead guitarist of Frequency said he was "enjoying" channelling...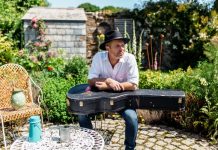 Carus Thompson returns to the region next week on a national tour supporting his seventh studio album, Shakespeare Avenue. The Western Australian singer-songwriter was "super...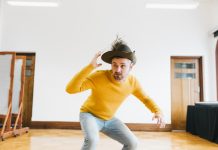 The untold story of an Indigenous man who fought for Australia only to lose his traditional lands returns to Geelong on Remembrance Day. Allan McDonald,...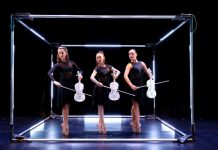 A "bold" new dance production showcasing ballet in a "different light" is set for a Geelong debut this month. From a broken-hearted ballerina to a...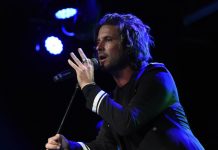 Playing an INXS concert is like jamming at a huge party for Don't Change lead singer Blair Dwyer. "We treat each show like we're hosting...