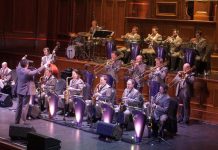 Veteran crooner Jefferson Smith and the B Sharp Big Band will join forces for two swinging shows of '30s, '40s and '50s classics next...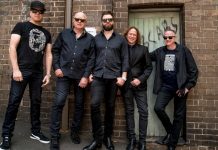 Iconic Australian rock band The Angels will return to Geelong next month to celebrate one of their most successful albums. Guitarist and co-founder John Brewster...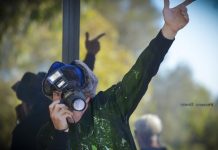 Anyone wanting to be a star will have their chance at an "exclusive one-off" show in Drysdale's Potato Shed tomorrow night. Internationally acclaimed dancer Andy...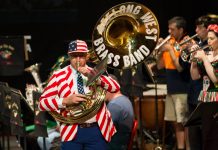 Geelong West Brass Band comes to Club Italia for the first time in its 128-year history this month for an extravaganza of musical classics. The...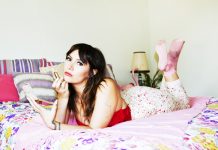 Geelong locals will get a sneak peek at Ella Hooper's upcoming album when she comes to Spiegeltent on Sunday. "I think I'll pop a few...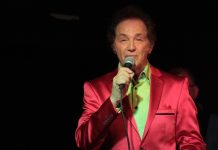 Iconic cabaret artist Issi Dye loves performing so much that he thinks he will "die on stage" as his hitting his "last note". "I'll keep...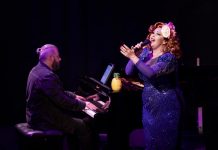 For Australian singer Catherine Alcorn a career in cabaret was not always on the cards. But fast-forward 10 years down the track and the Sydney-born...
Baykali Ganambarr earned international fame when he won an award that has past recipients including Jennifer Lawrence and Mila Kunis. Now the Indigenous performer is...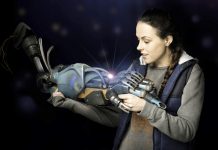 A giant singing robot will come to life in a "different" stage show next month in Geelong. Robot Song explores the tale about an 11-year-old...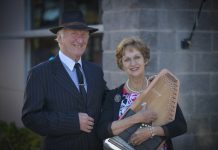 Australian poetry great CJ Dennis will come back to life at Drysdale next month in the guise of Geelong theatre stalwart Colin Mockett. Mockett and...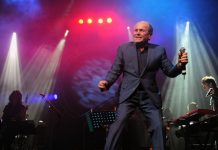 Hang on, Geelong, Glenn Shorrock is on his way! The original Little River Band lead singer will pass the town that inspired the name when...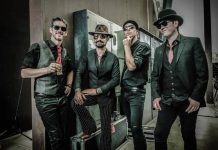 Pseudo Echo lead singer Brian Canham still jumps around the stage a "hell of a lot" at 56, much to his doctor's dismay. "He watched...