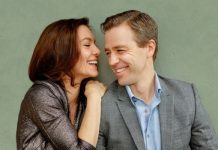 Geelong glamour couple Natalie O'Donnell and Simon Gleeson will welcome the audience into their world on Saturday with music that shaped their careers and...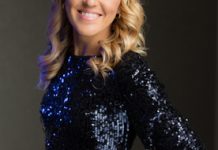 After 20 years performing at corporate shows Melbourne singer Seona Murley began to notice a repeat theme among her audiences. "So many people would come...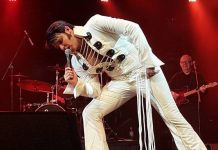 Performing for thousands of screaming Elvis fans has become a regular gig for Leopold's Jack Gatto since he won an Australia-wide competition to impersonate...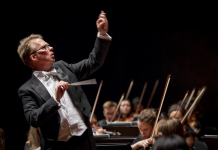 Costa Hall will reverberate with the sounds of Geelong Symphony Orchestra playing concert favourites Brahms and Tchaikovsky next month. "A big highlight will be the...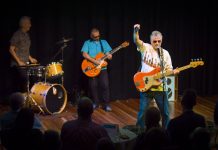 Veteran Hamlyn Heights musician Colin Mockett hopes to have locals jiving, boogying and bopping through time in The History of Rock n' Roll next...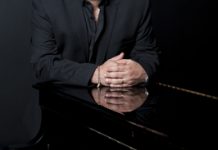 Joey Fimmano was just four when his grandfather's love of music inspired him to pick up the piano accordion for the first time. "He was...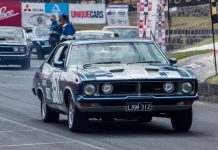 Inverleigh's Shane McInerney is racing the clock to get his 1974 GT ready for the 28th All Ford Day after crashing it at Geelong...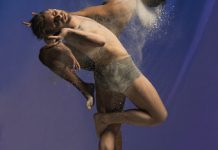 Two worlds collide in Geelong when Bangarra Dance Theatre recreates the story of one of the most mythologised 'First Contact' figures - Woollarawarre Bennelong. Bennelong,...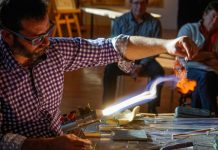 Two Canadian artists will blow into Drysdale next week to demonstrate their skills at the town's Festival of Glass. The pair's artists-in-residence role would...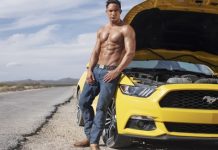 After kicking some major entertainment goals this year, Manpower Australia is bringing its stage show to Geelong next Friday night. The fully choreographed two-hour...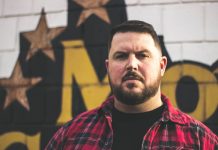 Geelong singer-songwriter Nathan Seeckts returns to the music scene on 8 February with the launch of his new single Old Blood. Seeckts will launch the...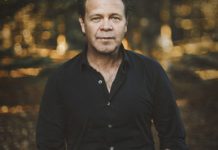 After decades as an Australian country music icon, Troy Cassar-Daley could be upstaged when he comes to Geelong – by his 18-year-old daughter Jem. "She's...