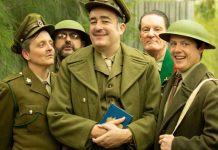 Blackadder Goes Forth with a "cunning plan" in a Geelong onstage adaptation next month, including a special show for the Centenary of Armistice. Leopold actor...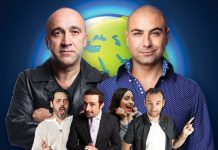 Italian-Australian comedian James Liotta wanted to work with Joe Avati since he first heard his stand up idol on cassette at age 17. "In terms...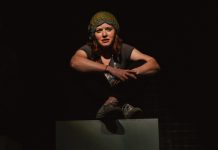 Anglesea play The Hope Song returns to Geelong this weekend following a sold-out season at La Mama Courthouse in Melbourne. Award-winning Surf Coast writer Janet...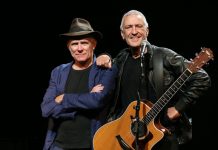 A John Lennon tribute that sold out Sydney Opera House and London's West End in its first season comes back to Geelong this week. Australian...
Paul Keating's searing eulogy for Geoffrey Tozer, who the former Prime Minister described as "Australia's greatest pianist", comes to life onstage in Geelong on...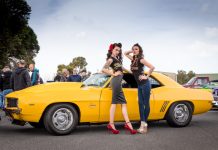 Geelong will host a great line-up of artists this Sunday for the Rats Tatts n' PinUps event supporting Australian hot rod and rock 'n...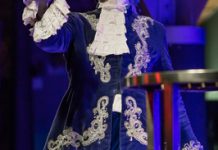 "One foggy morn, sometime in September of 2013," Jordan Shanks was walking bleary-eyed along a Sydney beach – when he bumped into Malcolm Turnbull. "I...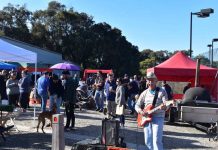 Aireys Inlet Market kicks off on Sunday with 65 stalls of homemade, vintage and recycled goods, and local food and produce. Surf Coast Shire approved...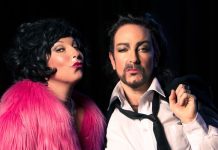 Cabaret diva Carita Farrer Spencer doubles the fun at Drysdale, playing two genders in one night as Larry Paradiseo and the Fabulous Dame Farrar. The...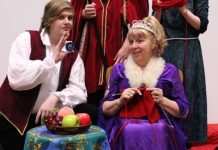 A young Bellarine cast takes a traditional fairy tale and turns the mattress upside down in The Princess, The Pea and The Yo Yo. In...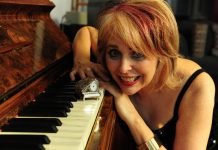 Veteran Australian pianist Jan Preston will bring the Five Finger Boogie to Drysdale next Sunday in a tribute to 50s music legend Winifred Atwell. Preston...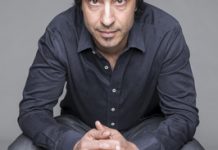 Australia, "we need to talk", says American comedian Arj Barker, ahead of his sold out show at Geelong Performing Arts Centre on 6 October. "Hey,...