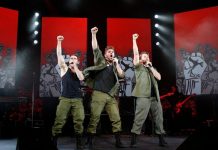 Rolling Thunder Vietnam brings back memories of a tumultuous time – even for those who were not alive to experience it, according to one...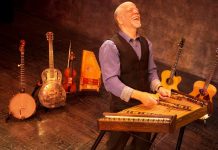 US folk singer of half a century John McCutcheon will return to Geelong next Thursday following a sold-out show at the Potato Shed last...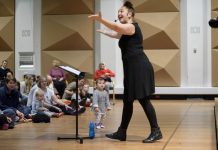 Geelong kids can bang, hit and shake instruments while learning rhythm and melody alongside six Melbourne Symphony Orchestra musicians in Jams for Juniors on...
Geelong Arts Centre's 2020 theatre season kicks off next month with a dark comedy-drama taking aim at Australia's treatment of refugees. Family Values begins with...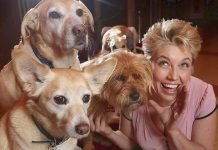 Country singer Melinda Schneider is inviting Geelong pooches to a special 'pawdition' ahead of her tribute to dog-loving songstress Doris Day. Schneider is searching for...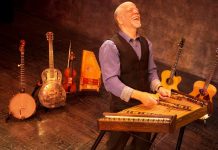 With a repertoire of at least nine instruments, including his voice, US folk singer and storyteller John McCutcheon struggles to pick his favourite. "I'll be...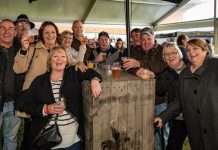 The Bellarine is set to host the first ever Australian Cider Day, paying tribute to the "humble" drink. Organiser Lyndsay Sharp said Flying Brick Cider...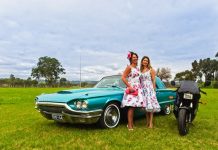 Geelong vintage motor lovers still have time to get involved in a South Australian classic car show which is drawing entries from across the...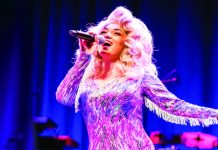 The iconic songs of Dolly Parton are set to hit the stage when a new show heads to Geelong next month. Brisbane singer Brooke...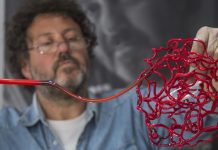 A Venetian artist on his first Australian visit will bring Italian flair to the 2020 Festival of Glass by weaving molten threads to life...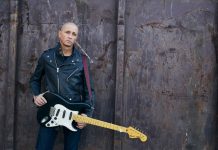 His music is on the tip of every Australian's tongue – now Diesel is coming back to Geelong with his newest eclectic bunch of...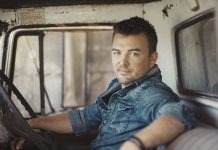 Travis Collins began his journey to country stardom at age 11, busking with his guitar in a suburban Sydney street. "Before I knew it, busking...