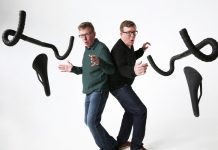 The Proclaimers are on their way to Geelong for the first time in a decade for their latest Australian tour. The iconic Scottish twins Charlie...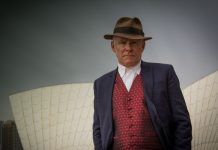 A Leonard Cohen tribute that toured the United Kingdom with sell-out shows will soon hit Geelong for the first time. Australian singer-pianist Stewart D'Arrietta said...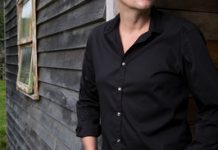 For Leopold born-and-raised musician Adam Harvey the idea of one day becoming a famous country music singer is something "he never imagined". Fast-forward some years...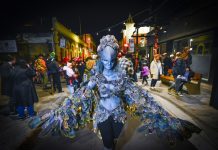 Street performers, musicians and projections will light up central Geelong laneways when After Dark returns next Friday. As the festival begins, the apparently bodiless voice...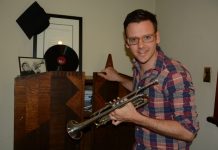 For 25 years the locked cupboard of jazz musician Col Brain sat in a family garage until Newtown presenter Joel Carnegie unlocked its secrets. The...
Damien Leith has come a long way since winning Australian Idol back in 2006. The singer-songwriter has toured the nation and played for more than...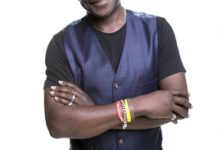 British jokester Stephen K Amos could visit Geelong for the last time this month in what promoters rumoured could be his farewell Australian tour. Amos...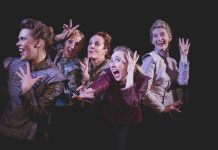 A dark, yet fresh take on one of Shakespeare's classic characters is on its way to Geelong next month. Enter Ophelia is a local production...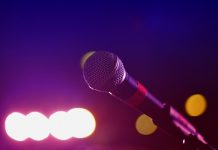 New local singing talent is emerging in an entertaining competition at North Geelong's Sphinx Hotel. The hotel's Voice of Geelong Across has so far completed...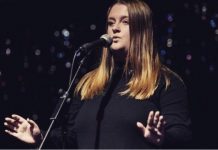 Aspiring Armstrong Creek singer-songwriter Emily Cook knew she had to do "something special" with the money her late grandfather left her. Her parents suggested buying...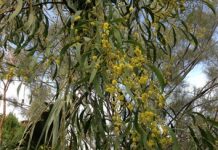 Visitors can travel tens of thousands of years back in time at Geelong Botanic Gardens with the right guide, according to Ocean Grove's Liz...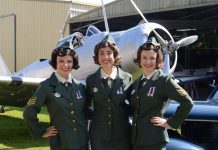 Pianist Andy Pobjoy and '40s-inspired trio The Pacific Belles will walk down memory lane next Friday in an ANZAC tribute raising funds for Geelong...