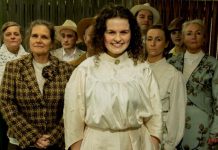 Molly England's debut lead role in a classic Australian tale is all the more special after surviving and thriving in her final year at...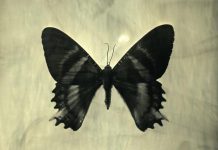 A Newcomb photographer taking his craft back into the depths of time has joined three very different artists to celebrate their shared love of...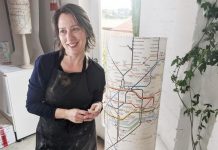 A festival shining a light on Geelong creators, like lampshade artist Rachel Burke, is set to go ahead next month after organisers postponed the...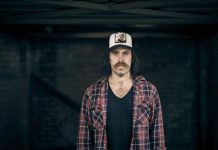 Shapeshifting St Kilda singer-songwriter Delsinki – AKA Craig Johnston – plans to "keep the circle unbroken" and push ahead with a planned Drysdale concert. Delsinki...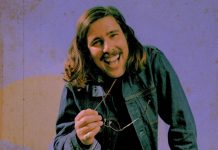 Surf Coast singer-songwriter Jack Robbins will play his first live show in 18 months this August, as he prepares to launch his latest eight-track...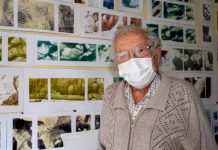 Jack Bayley, 98, began his love of art by sketching a Clydesdale horse from a black and white photo in an Encyclopedia Britannica, loaned...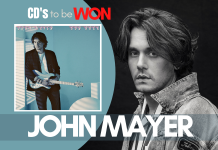 Sorry, this promotion has ended!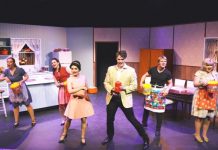 Margaret Fulton inspired Aussie housewives of the late 1960s and 1970s to ditch the meat and three veg for dishes such as nasi goreng...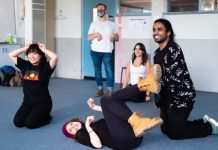 Clifton Springs actor James Malcher harnesses the quintessential Aussie tradie to play a horse in George Orwell's Animal Farm. Malcher plays Boxer, a loyal, kind,...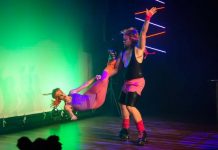 A mullet-filled circus and dance extravaganza two years in the making is skating its way into the Potato Shed this month. Memoirs and Mullets follows...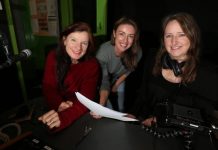 What would the cartway door at Geelong's old wool mill say if it could talk? Long-time actress Jane Bayly knows a little something about...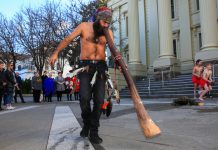 Kurnai and Wotjobaluk man Norm Stanley is proud to continue a tradition that "two fellas sat down 13 years ago and decided to create"...