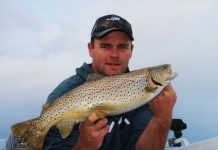 Corio Bay produced flathead and pinkie snapper for anglers over the past week. Dylan Pace fished the sheltered waters of the grammar school lagoon on...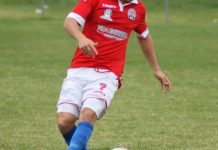 By JOSIP ZILIC North Geelong Warriors has suffered its fourth consecutive defeat with a 0-1 loss to National Premier League Victorian leader Avondale Heights. The Warriors...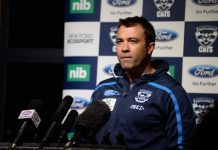 By JOHN VAN KLAVEREN FRIDAY night football comes to Kardinia Park for the first time as the annual Scott bowl brings a blockbuster against North...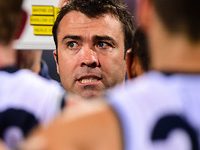 Are you ready?That was the question asked of the Cats in the first quarter against Fremantle at the Pattersons Stadium coliseum.On the evidence, the...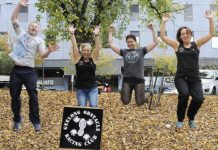 By JOHN VAN KLAVEREN BOASTING two top 10 obstacle racers and an Australian team representative has made Geelong a powerhouse in the growing niche sport. Geelong...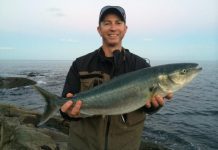 Local anglers had success on everything from tuna to trout over the past week. Justin Rayner ventured down the Surf Coast in search of Australian...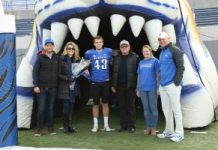 Geelong punter Tom Hornsey missed out on being selected in the seven rounds of the NFL draft in New York this week. Only one punter...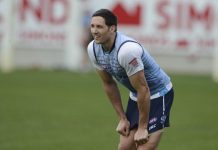 By JOHN VAN KLAVEREN MANY Geelong players are off enjoying some downtime this week as the Cats enjoy a bye in round eight. Star defender Harry...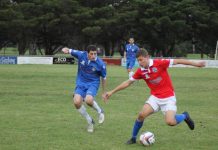 By Josip Zilic North Geelong suffered its second consecutive loss going when it went down to a down 2-3 to a determined Bendigo in Saturday's...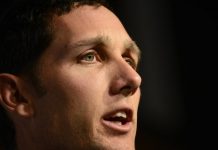 A daring run and gun game style almost brought Geelong undone for the second successive week, escaping with a five point win over a...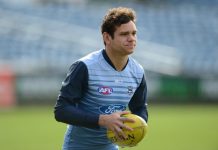 Geelong coach Chris Scott all but guaranteed power forward Tom Hawkins would not be hampered by the knee knock he received against Port Adelaide...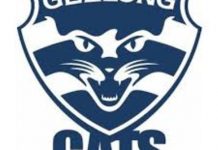 Chaos football beat control football at the Adelaide Oval as Geelong finally met its match this season against Port Adelaide. The ball pin-balled around in...