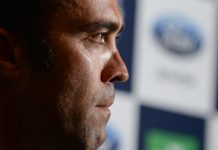 By JOHN VAN KLAVEREN THE GLASS is half full for Geelong coach Chris Scott as he takes stock at the halfway mark of the season. While...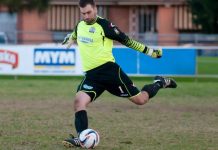 By Josip Zilic North Geelong's new coach has begun his reign with a 3-0 win over St Alban's Saints in National Premier League. Micky Colina's men...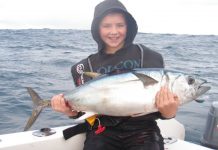 Geelong's waterfront provided fast-paced fishing action right over the long weekend. Australian salmon averaging 1kg, which have been hanging around for a few weeks, were...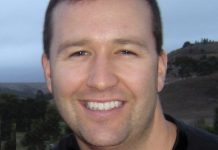 A Geelong man has snookered a chance to compete for $500,000 in prize money. Johl Younger will take on competitors from around the country and...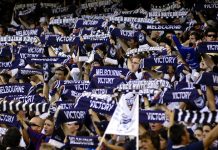 A-League soccer team Melbourne Victory will play a series of home games at Simonds Stadium over the next three years, Geelong Mayor Cr Darryn...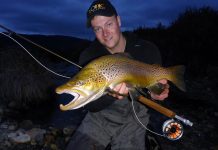 Freshwater fishing dominated local angling action over the past week. Steve Prior drifted out mudeye under a float at Wurdee Boluc Reservoir on Saturday morning,...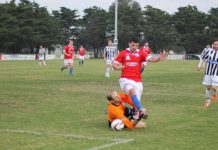 By Josip Zilic North Geelong has a new coach, former St Albans players and coach, Micky Colina. Colina replaces Ante Skoko, who decided to step down,...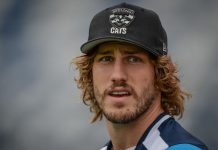 By JOHN VAN KLAVEREN GEELONG will be out to prove to the Chicken Littles of the football world that the sky is still up where...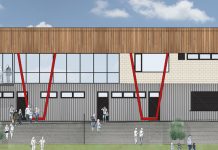 PLANS for a new $5.5 pavilion to house the Ocean Grove Football and Netball Club, Surfside Waves Soccer Club and Ocean Grove Cricket Club...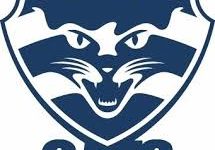 By John Van Klaveren GEELONG Cats enjoyed another bye last night. Well, perhaps enjoyed is the wrong word. But that's what it was, to all intents...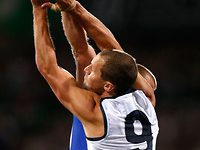 The Cats faithful were rewarded for their trust, while the doubting Thomases were handed another reminder of the power of the Geelong gospel. Another chapter...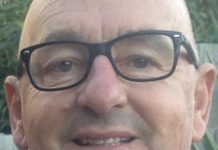 INFLUENTIAL Geelong basketball figure Ron Dawson was farewelled this week after succumbing to cancer. Mr Dawson, aged 70, was a life member of Basketball Geelong,...