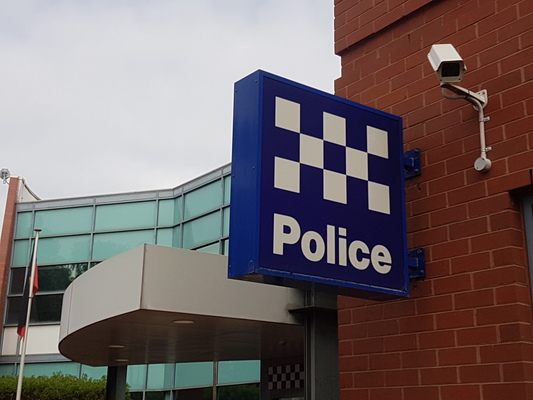 Police have charged a Tarneit teenager with murder after the death of a man found injured at Eastern Beach this week.
Setefano Pahul Tupou, 18, appeared in Geelong Magistrates Court yesterday. He did not apply for bail before being remanded in custody to face court again in March.
Emergency services found Mr Tupou's alleged victim, a 41-year-old Colac man, with life-threatening head injuries on Ritchie Bvd about 11.50pm Monday, police said.
He was taken to Royal Melbourne Hospital in a critical condition but died from his injuries on Wednesday morning.
Police said the victim was last seen leaving a property on Swanston St, Geelong, about 6.15pm.
Police believed that he was dressed in a red and black chequered long-sleeved shirt and pants at the time.
Homicide detectives charged Mr Topou with murder on Wednesday.
They also interviewed an 18-year-old Hillside woman in relation to the incident but released her on Wednesday pending further enquiries.