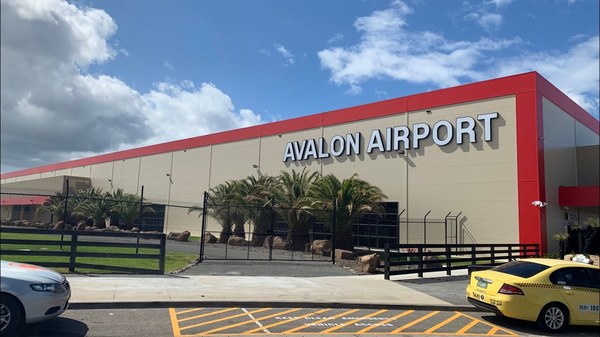 The state government has overlooked Avalon Airport as the site for a Victorian COVID-19 quarantine hub.
Acting Premier James Merlino announced yesterday that the state government's first choice was to build the 500-bed hub on Donnybrook Road, Mickleham, in Melbourne's north.
Mr Merlino said the centre, which will provide an alternative to hotel quarantine, would cost around $200 million to construct.
The master plan for the new hub includes dedicated onsite services, including catering, that will support strong infection control and prevention measures.
It is also designed with the ability to increase to up to 3000 beds as part of a scalable build if a larger facility is determined to be required at any point.
The new hub will also be designed with relocatable cabins so that it can be utilised for alternative and future needs, including ongoing quarantine arrangements, crisis accommodation and other emergencies.
The state government is set to begin negotiating funding for the project with the federal government, at a national cabinet today.
However, Mr Merlino said that if the federal government turns down the idea of building the quarantine hub in Mickleham, Avalon was the second choice for the facility to be located.
In February, Avalon Airport released an announcement which said: "We welcome the Premier's announcement today that Avalon Airport is under consideration to house an isolated purpose-built quarantine facility.
"We are keen to assist where we can during this crisis, and our proposal is an offer in the hope that we can help find a solution for people returning to Australia."