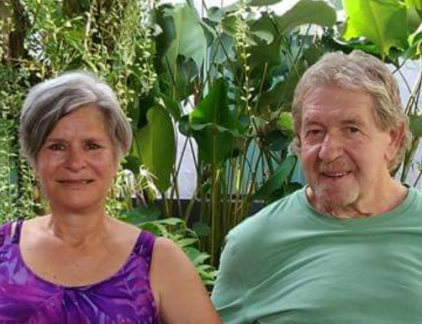 A white Holden sedan could be the key to finding a Geelong pair that went missing four days ago, according to police.
Bruce Shingles, 72, and Jennifer Brew, 62, were last seen in Whittington on Monday, February 24, police said.
Policed believed they were in a 2010 white Holden sedan with registration 1QQ7XD.
"It is possible they may have been headed toward Queensland," a Victoria Police spokesperson said.
Investigators and family had concerns for their welfare as it was "out of character" for them to miss appointments and not to contact anyone, police said.
Police on Friday released an image of the pair and a car similar to that they were reportedly driving in hope that someone could provide information on their whereabouts.
They urged anyone who saw Ms Shingles or Ms Brew, or had information on their whereabouts, to phone Geelong Police Station on 5225 3100.