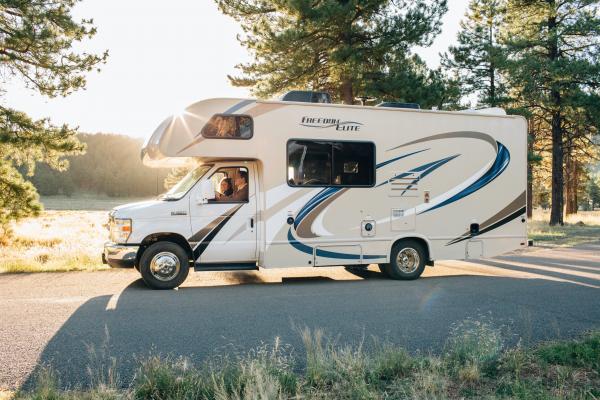 By Luke Voogt
A requirement for travellers to cross NSW in 24 hours or less is putting flocks of grey nomads at risk of serious crashes, according to Geelong seniors calling for a 12-hour extension.
"For the older generation it's just impossible," said Moolap retiree Leon van Es, 67, who recently drove home from the Gold Coast in 16 hours with only quick stops to fill up at service stations.
"It's not too bad for us younger ones. But physically, many 80-year-olds, especially those towing caravans, can't cope with more than six hours a day.
"Quite frankly, it's making it very dangerous for a lot of those older people."
Geelong retiree Brian Edward, 81, was yesterday getting ready for his second COVID-19 test on the 13th day of his isolation after returning from the Gold Coast. He tested negative in his first test.
Mr Edward crossed the Queensland-NSW border at 5pm and stayed at Nambucca Heads in NSW, to get up early the next morning to give him and his wife the best chance of making the 24-hour deadline.
"I knew that I wouldn't be able to do it in a single day," he said.
He left Victoria in May, while Mr van Es left 10 weeks ago.
"We went before the lockdowns were announced in NSW and Victoria," Mr Edward said.
Mr Edward has emailed Geelong MP Christine Couzens calling for state government to allow 36 hours, especially given many of those returning must quarantine.
A staffer replied saying the current permit requirements were "preceded by several weeks of warning to Victorians to not leave the state".