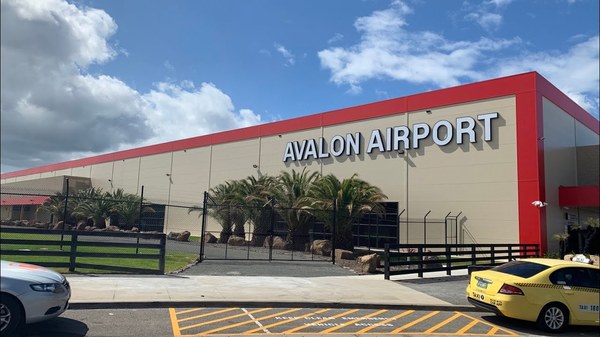 By Luke Voogt
Avalon Airport has lost its bid to host Victoria's quarantine facility after the commonwealth chose Mickleham, state government's preferred option, instead.
Prime Minister Scott Morrison last night wrote to acting premier James Merlino outlining his government's commitment to opening the facility at the Mickleham site late this year.
"I am also advising of our intention to build a facility with an initial 1000 bed capacity, but opening when the first 500 beds are available to enable earlier opening," Mr Morrison said.
"I have asked my officials to prioritise this project and I want to see that all efforts are made to deliver the first stages of the facility by the end of 2021."
The $200 million facility will in part replace Victoria's hotel quarantine scheme – the origin of several COVID-19 outbreaks throughout the pandemic.
The facility will increase the number of Australians that can return to Victoria from overseas, along with international students and skilled migrants seeking to work and study there, according to Mr Morrison.
"Both the purpose-built facility and hotel quarantine will be managed to maximise the number of arrivals that can be quarantined within the agreed capacity cap," he said.
The confirmation of the Mickleham site, owned by the Commonwealth Department of Finance, comes after state and federal governments on June 4 signed a memorandum of understanding to build quarantine facility.
At the time the acting premier said Mickleham was state government's "preferred option" but that the site near Avalon Airport "would work equally as well".
Authorities inspected both locations, finding Avalon Airport had protected wetlands and a lack of sewerage that would have added too much time to construction.