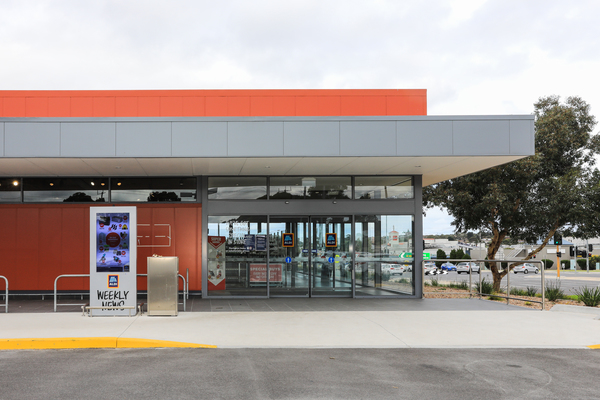 By Luke Voogt
Janet Drysdale, 86, nearly shed a tear when five separate women approached to help her at the supermarket last week amid coronavirus panic.
"They kept coming up to me and asking, do you need toilet paper, do you need this, do you need that," said the Grovedale retiree, who uses a walking frame.
"It renews your faith in mankind, I think.
"I'm sure if they saw anybody else in the same situation, the same age, they would do exactly the same thing – I just happened to be there."
The first woman approached Janet out the front of Aldi Waurn Ponds, she said.
"She said to me, 'when we get in there is there anything you want because I'll run ahead and get it'."
Janet discovered the woman volunteered for the Salvation Army. During her shop another four women approached to help, she said.
"It almost made me cry – I just think it's so lovely."
But the behaviour had been typical since Janet moved to Geelong, she said.
"I've only been in Geelong a couple of years and youngish people have always been helpful. When they see me put the walker in the boot they always come to help."
Janet does "a lot of reading", so she was confident she would be fine during the coronavirus crisis, she said.