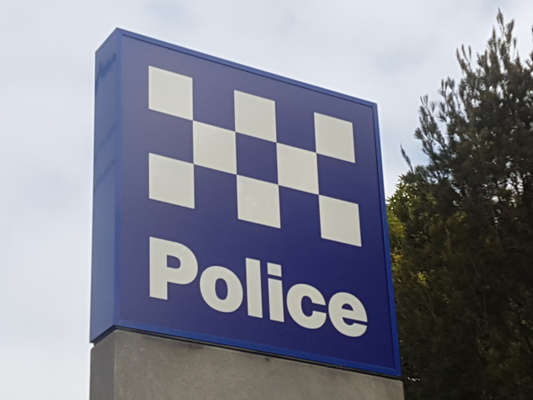 By Luke Voogt
Police have arrested three teens in Werribee following a stabbing at Lara that wounded two men earlier this month.
The stabbings occurred in a brawl just off just off Walkers Rd about 7.40pm on 4 May after two groups of youths clashed.
A 21-year-old Geelong West man and 18-year-old Corio man sustained stab wounds during the incident.
The pair staggered to a nearby APCO service station to seek assistance as the two gangs fled the scene.
An air ambulance flew the Corio teen to The Alfred in a serious condition while paramedics took the Geelong West man to Royal Melbourne Hospital.
The pair both recovered from their injuries and their conditions had improved, spokespeople for the two hospitals told the Indy earlier this month.
Geelong Crime Investigation Unit detectives executed search warrants "in the Werribee area" on Thursday morning and arrested three Werribee teens, a police spokesperson said.
"A 16-year-old boy and 17-year-old boy are currently in custody assisting police with their enquiries. Another 17-year-old boy has been released pending further enquiries."
Detectives were continuing their investigation into the incident, the spokesperson said.
They urged anyone with information to phone Crime Stoppers on 1800 333 000 or submit a confidential report online at www.crimestoppersvic.com.au