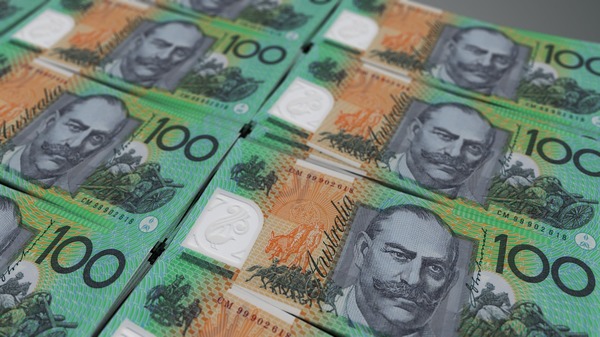 About $84 million in lost superannuation is waiting to be claimed in Geelong and the Surf Coast, according to federal government.
According to figures released by federal senator Sarah Henderson this week, the Corio electorate has $40 million of unclaimed super, with another $44 million in the neighbouring seat of Corangamite.
Lost superannuation refers to inactive super fund accounts and those that have lost contact with their fund member.
By law, the fund is required to transfer certain accounts to the Australian Tax Office (ATO), which then becomes unclaimed superannuation.
Locals might have unclaimed or lost super if they have changed their name, moved jobs or changed addresses, or forgotten to update details with their super fund in the last few years.
"You may have hard-earned wages waiting to be claimed," Senator Henderson said.
"By logging into MyGov, and checking for lost super with the ATO, in a few clicks you could boost your super balance."
She praised recent federal government reforms, which she said had reduced unclaimed super by $7 billion compared to June 30, 2019, according to the ATO.
"Thanks to actions taken by the Morrison Government, $7 billion has already been reunited with workers, but with $13.8 billion still waiting it is worth taking the time to check."
To claim lost superannuation visit my.gov.au.