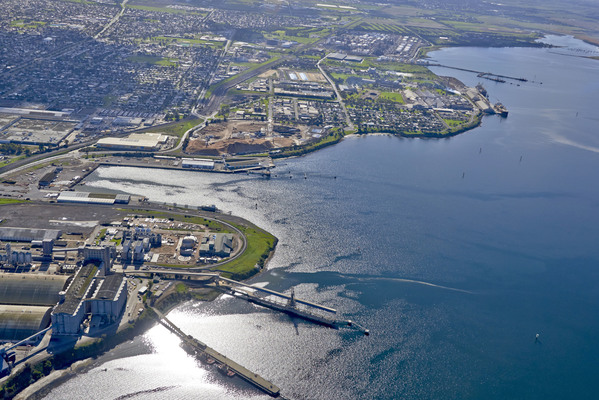 By Luke Voogt
Geelong unemployment has hit a four-year high despite national and state joblessness rates decreasing over the past year.
Unemployment rose to 7.3 per cent in January, compared to 6.2 per cent the same time last year, according to Australian Bureau of Statistics (ABS).
The 18 per cent rise in Geelong comes as both Victorian and Australian unemployment averages dropped 22 and 13 per cent respectively during the same period.
The last time Geelong's unemployment was so high was in March 2015 when it exceeded 7.5 per cent.
According to state opposition, 2867 people in Geelong had lost their jobs since last October, bringing the total of unemployed to 11,494.
"That's more families in Geelong struggling to pay their bills with massive cost of living pressures under Daniel Andrews and Labor," shadow treasurer Louise Staley said.
"These latest unemployment figures are just further evidence that Daniel Andrews is the Premier for Melbourne, not of Victoria.
"The office of software company LiveTiles still remains empty, 14 months after Daniel Andrews committed $1.5 million of taxpayers' money to secure 500 jobs."
Geelong's youth unemployment (ages 15 to 24), rose from 11.8 per cent to 14 per cent in the year to January, an increase of 19 per cent.
"It is clear that youth unemployment is a huge problem in Geelong and Daniel Andrews either can't fix it or doesn't care to,"Ms Staley said.
"Instead of trying to spin numbers, Treasurer Tim Pallas should be helping unemployed Victorians in Geelong find work."
But both youth and overall unemployment were higher under the previous coalition government, a spokesperson for Jobs Minister Martin Pakula pointed out.
Unemployment exceeded nine per cent in September 2014 and youth unemployment rose to almost 24 per cent in March that year under Premier Denis Napthine.
"Since November 2014, the unemployment rate in Geelong has gone down by 0.8 per cent and 28,100 jobs have been created," the spokesperson said.
State Government had delivered job-creating projects such as Geelong Performing Arts Centre's upgrade and the Geelong City Deal, they said.
"More businesses are setting up shop in Geelong and bringing more jobs to the region too."
Cotton On, Tango Energy and Organic Dairy Farmers expanding their operations had collectively created 446 jobs for Geelong, the spokesperson said.
Last October Geelong MP Christine Couzens said State Government's support for Vestas' renewable energy hub would help create up to 27 local jobs.