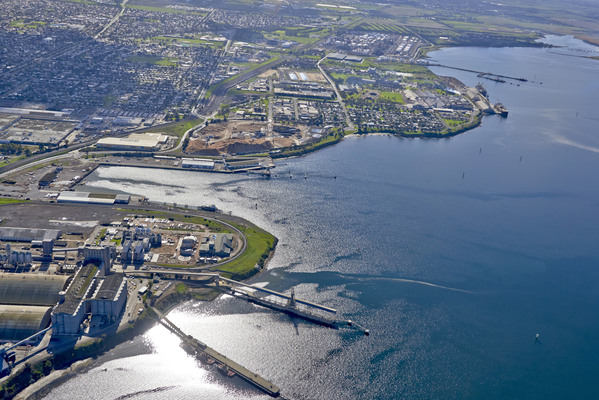 Calls for better transport, freight and recycling networks to keep up with Geelong's rapid growth have shaped a new 30-year plan for the state, according to Infrastructure Victoria.
The state's independent infrastructure advisory body presented Victoria's Infrastructure Strategy 2021–2051 to parliament yesterday.
"Drawing on new evidence, research and listening to the people who live and work here, we have finalised actions the Victorian Government should take to help meet the Barwon region's infrastructure needs over the next 30 years," Infrastructure Victoria CEO Michel Masson said.
"As Geelong continues to grow and transform rapidly, its freight role is unique to Victoria with the state's second largest port, Avalon Airport and major road and rail corridors to Melbourne, Ballarat and other regional towns.
"Enhancing these freight corridors will create cheaper, safer and faster connections such as linking producers to the future Bay West port."
The plan calls for Geelong's cycling network, suburban train and bus lines and road technology systems to ensure safer, smoother travel.
"We have also identified opportunities to strengthen Barwon's recycling and resource recovery sectors, which would create new jobs and services and reduced transport costs of recycled materials," Mr Masson said.
The report flags protecting the Great Ocean Road and other coastal as needing further government investment to manage the effects of rising sea levels caused by climate change.
"We need to change the way we manage coastal assets like the Great Ocean Road, focusing on targeted protection and long-term investment for these fragile coastlines and the communities and economies they support," Mr Masson said.