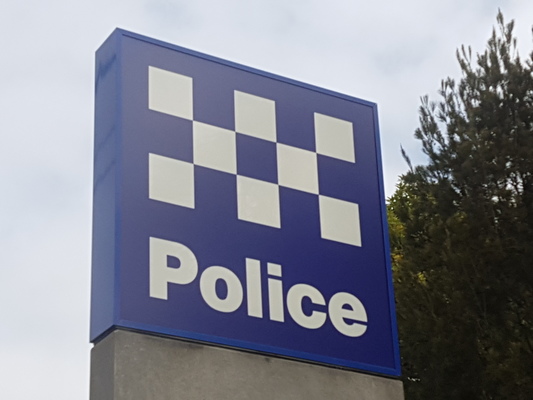 A Perth man faces charges over seven Lovely Banks sexual offences dating back to 1986, involving two victims who were boys at the time.
Sexual Crimes Squad detectives arrested a man in Western Australia as part of an investigation into historical sexual offences in Victoria.
The 59-year-old Perth man yesterday appeared before a Western Australian court, which granted extradition to Victoria.
Police charged the man with five counts of gross indecency and three counts of indecent assault.
Detectives alleged the offences occurred in Lovely Banks in 1986 and involved two male victims, aged 11 and 12 at the time.
The man was scheduled to face Melbourne Magistrates' Court tonight, a Victoria Police spokesperson said.
"Victoria Police encourages all victims of sexual assault and child abuse, and anyone who has knowledge of such a crime, to make a report.
"Victoria Police is committed to investigating and bringing to justice those people who prey on children, no matter how many years have passed."