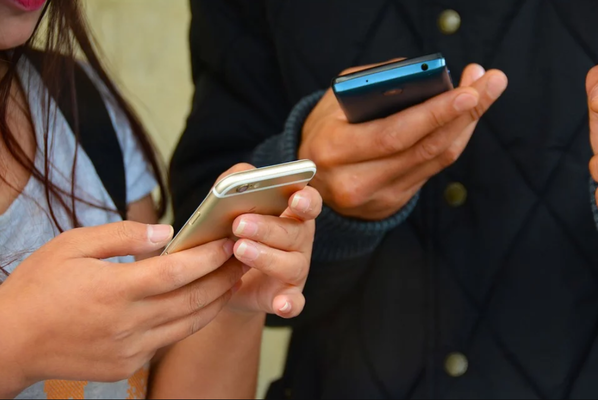 By Natalee Kerr
By Natalee Kerr
Geelong's northern suburbs will soon benefit from free wifi under a $1.5 million project, the council announced this week.
Residents will be able to access "faster" internet speeds and download up to 1GB of free wifi daily across 40 locations from late next year.
The project received funding through a four-year $1.8 million grant from state government, the council said.
The council awarded ENE.HUB $1.5 million to install and deliver the free wifi and enhanced broadband services.
The remaining $325,000 of the grant will help manage additional costs associated with the project during the contract term until January 2024, according to the council.
The council will then contribute $136,000 annually to maintain the services after the contract ends.
The project aims to address "gaps" in digital access and affordability in the northern suburbs.
Local businesses will also enjoy "economic benefits" through reduced service fees for fast internet access, according to the council.
Mayor Stephanie Asher said fast and reliable internet access is "critical" for running businesses, studying, applying for jobs and accessing services.
"This project is a real win for Geelong's fast-growing northern suburbs and its benefits will be seen in the community for years to come," Cr Asher said.
The council will hold further consultation early next year with local businesses, community and internal stakeholders to finalise proposed infrastructure for the project.
Particular locations to benefit from the services will be named early next year, with ENE.HUB to start work on the project on 6 January, according to council.