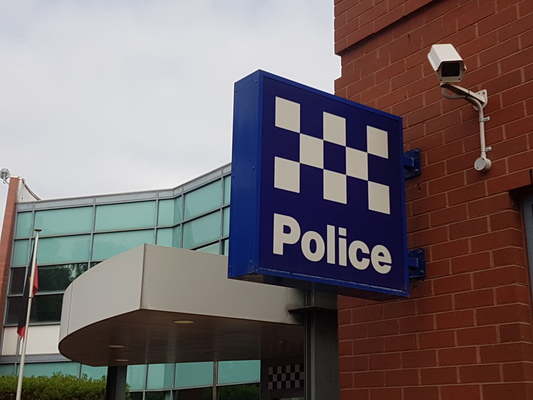 By Luke Voogt
An East Geelong woman who allegedly pulled an elderly woman to the ground before kicking her on Tuesday has been refused bail.
Cori Glencross, 23, faced charges of affray, committing an indictable offence whilst on bail, unlawful assault by kicking and unlawful assault in Geelong Magistrates' Court yesterday.
Policed alleged she assaulted the elderly women near a Moorabool Street shopping centre about 1.20pm.
Officers arrested Ms Glencross on Tuesday and remanded her in custody.
A magistrate yesterday refused bail and remanded Ms Glencross in custody to appear before court again on 24 April.
Shocking video of the alleged attack emerged on multiple social media pages yesterday.
In the video an alleged assailant exchanged heated words with an elderly woman who was leaning on a walking frame.
The alleged assailant appears to grab the elderly woman by the hair, before dragging her a few metres and dumping her on the ground.
She then swears at the woman and appears to kick her twice while on the ground.
The video showed another woman pushing the alleged assailant from behind shouting, "get away from her", immediately after.
It also showed a male helping the elderly woman back to her feet.