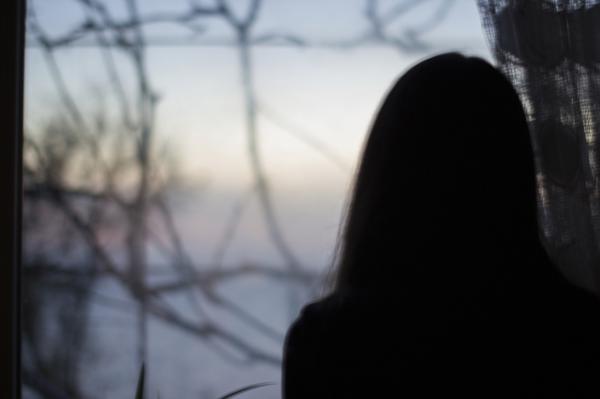 By Luke Voogt
A Geelong sexual crime prevention group has welcomed an "important first step" to fix a state government legal blunder that denied survivors their voice.
Victorian Attorney-General Jill Hennessy on Tuesday announced state government would modify an amendment it introduced in February that unintentionally "silenced" victims.
Government had intended the initial amendment to the Judicial Proceedings Reports Act to protect the privacy of sexual crime victims.
But a legal oversight in the wording of the amendment meant sexual assault victims could face a $3304 fine or jail for sharing their stories.
The penalties still apply to victims of sexual assault or other individuals who publish the victim's name or any information identifying them.
Under the legislation, victims or other individuals must obtain a court order before publishing this information.
In September Geelong sexual assault survivor Jess, whose real name the Independent withheld due to the legislation, said the amendment "penalises victims for a crime we did not commit".
This week Helen Bolton, chief executive officer of The Sexual Assault and Family Violence Centre in Geelong, welcomed Ms Hennessy's announcement of a further amendment to fix the legal oversight.
"We are pleased that the Victorian Government has listened to the voices of people impacted or affected by sexual assault and has worked to urgently amend this legislation," she said.
Sharing stories could help some survivors heal and become powerful advocates for other victims, Ms Bolton said.
"We are pleased that the changes to the legislation will now allow them to do this."
But Ms Bolton acknowledged state government could take some time to pass the latest reforms.
The Attorney-General pledged to urgently introduce the new reforms, which she said would allow victim-survivors to self-publish their identity and most to be identified by consent.
For help phone The Sexual Assault and Family Violence Centre on 5222 4318 or the 24-hour Sexual Assault Crisis Line on 1800 806 292.