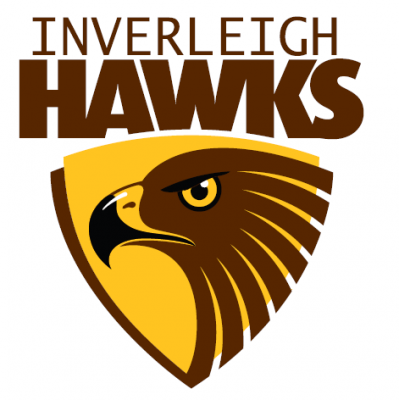 By Luke Voogt
An Inverleigh under 13s player and two members of their household have tested positive for COVID-19, Barwon Health has confirmed.
Inverleigh Football and Netball Club (IFNC) on Saturday issued a statement online saying a family member of an under 13s player had tested positive.
AFL Barwon confirmed in a statement today that the player, who attended training last Wednesday, July 8, had also tested positive.
"Barwon Health's advice to IFNC is that it's extremely unlikely that the player was contagious at the time of training, given the timeline of subsequent testing and onset of symptoms.
"No other team trained with the under 13 side on July 8."
AFL Barwon said players who attended training on July 8 would need to either receive a negative COVID-19 test result or remain symptom-free for 14 days before being permitted to return to club activities.
"The majority of players who attended training last Wednesday have already been tested and so far all results received have been negative.
"IFNC [was] also advised to not train [its] under 13 side [this Wednesday night]."
Inverleigh's under 13 side has a bye this weekend and no other matches are scheduled at the club's home ground during that time, according AFL Barwon.
"The health advice provided also states that the case is isolated to the IFNC, and no other members of our region have been put at risk or come into contact with the case.
"On the back of health and AFL Victoria advice, the return to play date for our region of July 18 for junior football and netball is still in place for our near 500 registered junior teams."
Barwon Health infectious disease specialist Deb Friedman issued a statement to the Inverleigh community on Wednesday as the Golden Plains Shire recorded three new active cases this week.
"We have detected a number of cases within a single household in your area," she said.
"All of the people who have been detected are isolating themselves from the rest of the community. They are all taking the required precautions as we recommend."
Associate Professor Friedman said health officials had undertaken contact tracing and any close contacts of those cases were also in isolation.
A Barwon Health spokesperson confirmed the three active Golden Plains cases were related to the single Inverleigh household.