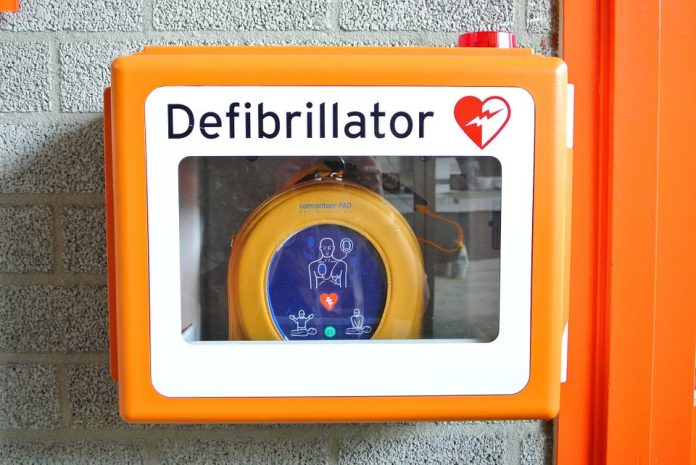 By Natalee Kerr
A lifesaving device will soon feature at a popular Surf Coast beach in a bid to help the public respond to sudden cardiac arrests.
The automated external defibrillator (AED) will be unveiled at Jan Juc beach on Saturday.
The device is the "first of its kind" to be located at a Surf Coast beach, according to Torquay Boardriders Club (TBC).
TBC member and paramedic Mat Donaldson said he was "stoked" to introduce the device to a new area of the community.
"I hope our joint initiative paves the way for many more of these essential devices along our much loved coastal network," he said.
"This initiative is an integral link in the chain of survival. It may very well be the thing that helps a mother, father, sister or brother return home to their families."
Located in areas of easy access, AED's are "imperative" in time critical situations when members of the public are responding to cardiac emergencies, according to the club.
The Heart Foundation classifies bystander use of an AED as a "key" opportunity for increasing survival from an out-of-hospital cardiac arrest.
More than 6000 Victorians a year suffer a cardiac arrest away from hospital, according to Ambulance Victoria.
The TBC is delivering the project in collaboration with the Great Ocean Road Coast Committee and a $3000 grant from the Surf Coast Shire.