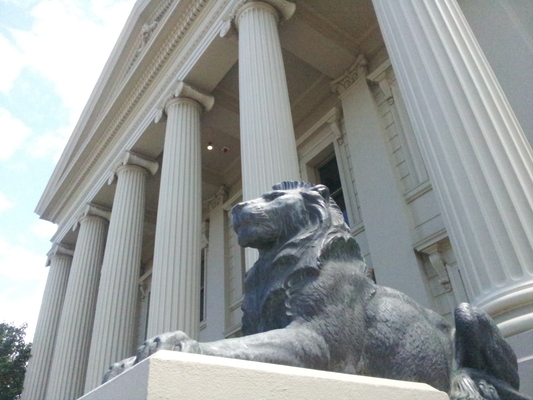 By Luke Voogt
Council costumer service centres at Brougham Street, Corio Village and Drysdale will reopen for in-person service on January 25 in a staged return to office-based work.
Council employees have provided customer service online and over the phone since March 18, 2020, in accordance with COVID-19 restrictions.
The reopening, announced today, coincides with some employees beginning a staged return to onsite office work.
State government today announced an easing of restrictions on office-based workplaces, allowing 50 per cent of employees to return onsite next Monday.
The city will allow up to half of the 360-strong Brougham Street workforce to attend the office at any one time from January 25.
Twelve other sites will welcome back office-based employees in the following fortnight.
Council chief executive officer Martin Cutter said the city's workforce had adapted quickly to remote working and found innovative ways to continue providing essential services to the community.
But Mr Cutter said the ability to return to the office would provide greater flexibility and choice for employees and an economic boost for many small businesses in central Geelong.
Office employees will return to onsite work on February 1 at City Hall and council's Corio Street, Mercer Street, Busport and Customs House offices.
Some council employees will also return to onsite work at Ariston House, Geelong Arena, National Wool Museum, Anakie Road Depot, Belmont Depot, Drysdale Depot and Geelong Botanic Gardens on February 8.