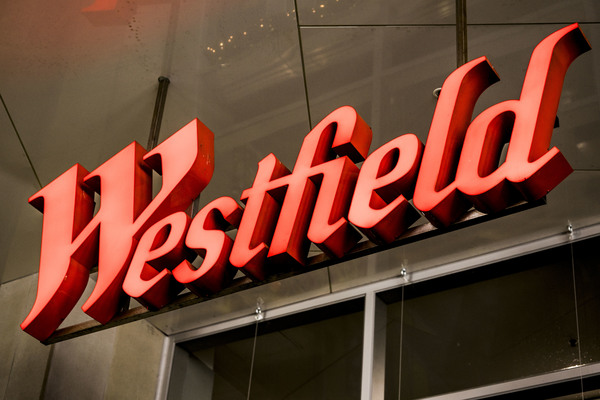 by Luke Voogt
Westfield Geelong has announced no plans to beef up security despite two violent daytime robberies in two days at the shopping centre last week.
A Westfield spokesperson this week declined to directly address the Indy's questions on security and instead said customer and employee safety was "always our priority".
"Our experienced teams make decisions on how to manage situations on a case-by-case basis — always with the safety of our customers in mind."
Last Wednesday a man and a woman entered a store at the centre, allegedly stealing a pair of sunglasses.
The woman allegedly punched a 22-year-old staff member in the head before the pair fled.
Police believed the alleged offenders were in their 20s. The man had arm tattoos, a mullet and was wearing a black shirt at the time, they said.
The day before a 15-year-old boy and a 14-year-old girl allegedly threatened a 14-year-old boy with stolen knives. Police arrested them and both were bailed with conditions not to associate with each other or enter Westfield Geelong.
The Indy understands shopping centre security guards assisted in the arrest but Westfield did not confirm this.
Several readers took to social media to call for more security guards or criticise the shopping centre's security after the Indy reported the arrest.
One commenter alleged they had seen security guards allow patrons to walk through the centre with open alcohol bottles.
Westifeld did not respond to these comments.