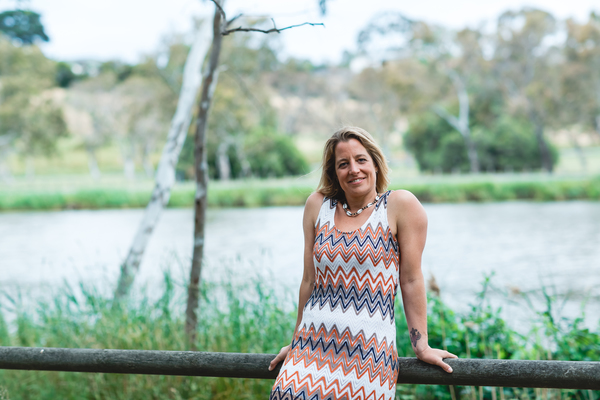 The Geelong Indy's three glossy sister magazines are out now in time for summer holiday reading.
The region's leading lifestyle magazine, Geelong Coast (GC), is chock full of interesting locals and stunning images.
In the summer edition, cover-girl Rachael Parker tells GC's Elissa Friday about her charity using surf to help young people improve their mental wellbeing.
And a massive 17-page spread presents the best work from eight leading members of the historic Geelong Camera Club.
GC's available at local newsagents, with complementary copies available to read free at more than 1000 local venues such as cafes, hairdressers and professional waiting rooms.
Facebookers can follow GC for links to all its great content and much more.
For something a little younger at heart, Geelong Coast Kids has everything young families need to know for the year ahead.
Inside, Angie Hilton interviews Geelong West mum Melissa Lovell about her amazing recovery after a crazed driver struck her at high-speed barely 500 metres from the family home.
Geelong Coast Kids is available to pick up free at hundreds of location around Geelong, the Bellarine Peninsula and Surf Coast.
Follow the mag on Facebook to keep up with the latest ideas and advice on raising youngsters.
Finally, the summer edition of Geelong Coast New Homes & Land presents the latest and greatest from local builders and developers.
Also available to pick up for free at hundreds of local location s, Homes & Land is essential reading for anyone getting into the housing market or looking to upsize.
Any business operators wanting to reach more clients should phone the Indy on 5249 6700 for everything they need to know about each magazine's print and digital offerings.