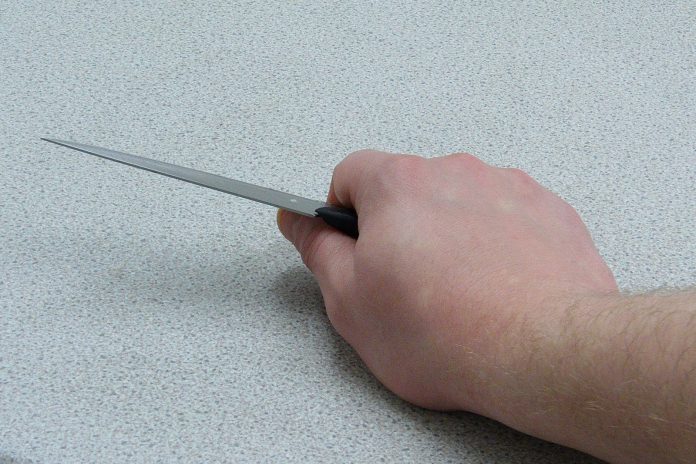 By Natalee Kerr
Ice bust
A Newcomb father caught with thousands of dollars of ice has been jailed for almost five years.
The 32-year-old received his sentence at Country Court on Tuesday and has already served eight months in custody.
Office future
Geelong council has again delayed its discussion on the sale of the former historic Geelong post office until the end of this month.
Council will now reconsider the matter at its meeting on 30 July.
Knife scare
Police arrested a 53-year-old Marshall man at a Geelong medical centre on Wednesday afternoon after he allegedly threatened a staff member with a knife.
Police charged the man with assault and weapons offences, they said.
Local smash
A two-vehicle crash at the Thompson Rd and Separation St intersection in Bell Park on Wednesday has left a woman and man, both in their 60s, hospitalised with injuries, according to Ambulance Victoria.
The collision follows another multi-car pileup last week on Thompson Rd that killed a 58-year-old woman.
Damaging winds
Geelong and the Surf Coast felt the impact of a wild winds that swept across the state on Wednesday night, with gusts as high as 87km/h recorded in the region.
The SES received more than 120 requests for assistance from residents in the south-west, with numerous reports of fallen trees and damaged buildings.
Missing teen
Police are concerned for a Grovedale teenager who went missing almost a fortnight ago.
Fifteen-year-old Tegan Barnett was last seen on 30 June at a Princess Hwy fast food restaurant. Police urged anyone with information to phone Geelong Police Station on 5225 3100.