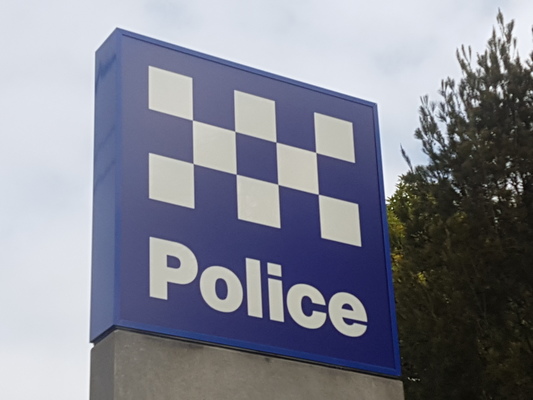 By Luke Voogt
Monthly drug-driving offences are continuing to increase across Geelong and the Surf Coast, with police catching 24 motorists under the influence over the long weekend.
Geelong Highway Patrol Sergeant Brian McKiterick warned drug-drivers they faced a higher chance of being caught with less traffic during COVID-19 restrictions.
While traffic had decreased, the same amount of police were patrolling roads, he said.
Those caught faced significant penalties and lengthy licence disqualifications, Sergeant McKiterick said.
"If you're driving under the influence of drugs there is a significant possibility that you will be detected."
But more importantly, Sergeant McKiterick said, drug-drivers ran the risk of causing a fatal crash.
"That's something they've got to deal with for the rest of their life.
"You're looking at [significant] jail terms and, worse, killing or seriously-injuring someone."
Sergeant McKiterick issued the warning as police caught 74 people drug-driving in Geelong and the Surf Coast in May, up on 60 in April.
The average pre-COVID-19 was 30-35 a month, Sergeant McKiterick's superior Senior Sergeant Peter Quick told the Independent last month.
Police have also detected more speeding drivers during COVID-19 restrictions due to reduced traffic.
Sergeant McKiterick hoped speeding would decrease as traffic increases due to COVID-19 restrictions easing.
But increased traffic volume could also increase the risk of crashes from dangerous driving, he warned.
"Whether you're driving on a country road or in the city, at the end of the day, it's the driver's behaviour that causes the accident."
Fatal and serious-injury crashes are also increasing after a drop in April.
Geelong and the Surf Coast had 17 serious-injury crashes and three fatal crashes in March, compared to nine and zero respectively in April.
But in May the region had 16 serious-injury crashes and a crash at Batesford that killed a 15-year-old boy.
Across Geelong and the Surf Coast over the long weekend police detected 242 offences, compared to 176 in 2019.
In Geelong police nabbed 14 drug-drivers, up on five during Operation Regal last year.
Police detected 28 disqualified or unlicensed drivers, 29 unregistered vehicles and issued 131 speeding fines.