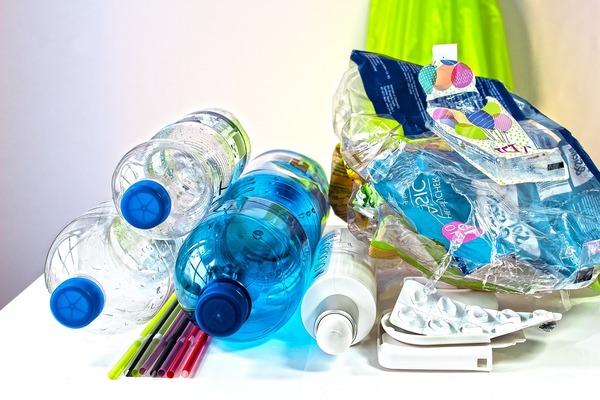 Surf Coast Shire has called for a container deposit scheme and improved regional infrastructure as part of a review of the state's recycling and waste industry.
Councillors urged for greater access to recycling and recovery facilities across regional areas in a submission to Infrastructure Victoria this week.
The submission noted the need to consider waste management from a "hierarchy", including categories "avoid, reduce, reuse, recycle and dispose".
Council also suggested a container deposit scheme be available for communities across the state, Councillor David Bell said.
"Most other Australian states have such schemes, which have been shown to reduce litter and result in less contaminated recycling loads, leading to higher quality end products," he said.
The submission also called for a fourth kerbside bin and a food organics service to be implemented state-wide.
"Surf Coast Shire council has taken the step to introduce a fourth household bin to collect glass," Cr Bell said.
"We recommend this become standard practice because of the benefits to be gained from separating glass from other recyclables."
Council also called for a "united approach" from all three levels of government to develop a system that encourages "product stewardship" from designers, manufacturers and importers.
"Government incentives could support more decentralised facilities which would reduce transport costs, avoid conflict with residential areas and provide more competition in the sector," Cr Bell said.
Other points made in council's submission included banning single-use plastics, review of waste and resource recovery groups and the use of a "landfill levy" to improve waste outcomes.