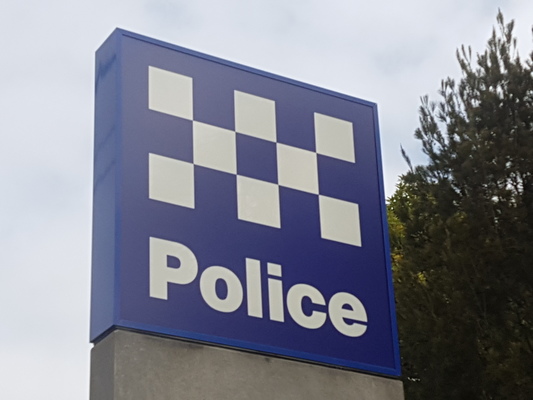 A Norlane resident has reportedly found human remains while excavating his backyard on Tuesday afternoon.
"Police are investigating after the discovery of what appears to be human remains in Norlane," a Victoria Police spokesperson said.
"Bones were taken to a local police station on 10 September by a resident after he found them whilst excavating at a property on Sparks Rd.
"The bones will be sent to the coroner for examination. The investigation remains ongoing."
The resident told 9News he was excavating part of the yard when he knocked over a camping-style swag dumped on the fence line of a neighbouring property.
The swag was hidden under old catalogues and an armchair according to the man, who wished not to be named.
The yard neighbours a property on Marnoo Ct that has allegedly been vacant for several months.
It is understood a number of neighbours have said a man and woman who lived there and delivered catalogues for a living before seemingly vanishing.
The man saw what he believed to be a femur, hip bone and a skull covered in long, red shoulder-length hair, he told 9News.
The Homicide Squad took over the investigation with forensic detectives searching the property overnight.