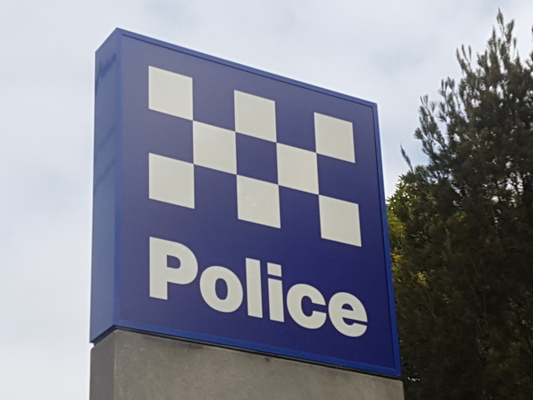 The driver of a logging truck escaped serious injury after his vehicle rolled onto its side on Anakie Rd at Lovely Banks on Tuesday morning.
The Indy understands the truck was travelling along Anakie Rd before 10am when it struck a power pole.
The truck then rolled onto its side, spilling logs across the side of the road.
Police closed Anakie Rd in both directions between Lovely Banks Rd and Asher Rd while crews worked to clear the wreckage and debris, according to VicRoads.
"Motorists should consider using the Midland Hwy and Geelong-Ballan Rd to avoid the closure," VicRoads' website stated on Tuesday.
A nearby resident reported on social media that "heavy haulage" tow trucks were onsite to remove the wreckage.
Geelong Highway Patrol Senior Constable Simon Turner at midday estimated the road could remain closed for another few hours.
Ambulance Victoria received a callout to the crash before 10am, a spokesperson said.
Paramedics treated the driver for minor injuries and took him to University Hospital Geelong in a stable condition, the spokesperson said.