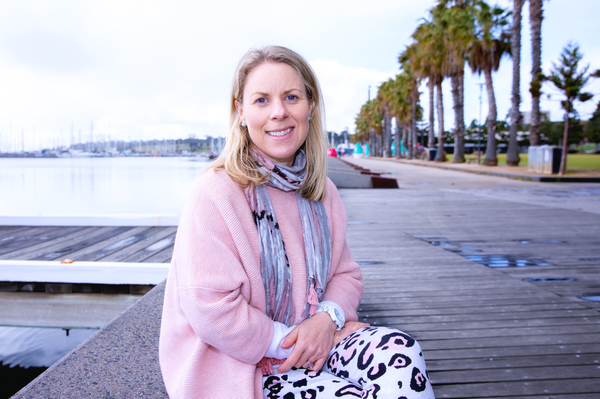 By Natalee Kerr
Three years ago Stephanie Miles was breastfeeding her youngest child when she collapsed "out of the blue".
The "healthy" Highton mother-of-four had experienced her first epileptic seizure.
"As I got up to take my baby to her bed I face-planted, broke my nose and had a seizure," the 41-year-old recalled.
More seizures followed, the latest in July.
"The last one was while I was driving with three of my kids in the car.
"My 12-year-old literally steered us to safety and somehow got us to the right side of the road. It was terrifying."
The last few months were particularly "tough" as Stephanie's condition left her "on edge all the time", she said.
"It's so frustrating because I feel really good for months and then have a seizure.
"It's greatly impacted my life, particularly with having children."
The university health teacher said her chronic brain disorder, which could cause unusual behaviour, sensations and loss of consciousness, was "rare" for someone her age.
"There's a bit known about the younger generation experiencing epilepsy but the later age groups are left a bit in the shadow.
"I never thought I'd ever have to deal with something like that – I had no warning signs."
Stephanie has raised more than $1200 to help fellow sufferers ahead of her first Walk for Epilepsy, on 20 October.
She asked willing donors to visit walkforepilepsy-2019.everydayhero.com/au/stephanie.