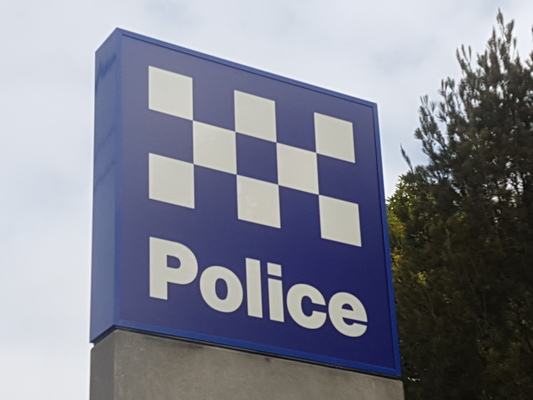 by Luke Voogt
A pedestrian became Thompson Rd's fifth fatality this year after colliding with a car at Norlane this morning.
The collision occurred on Thompson Rd near Elmore St about 5.30am and emergency services declared the 36-year-old Norlane man dead at the scene.
The man was crossing the road on foot with a bike and trailer when two southbound cars approached, Geelong Highway Patrol Leading Senior Constable Shane Dignan said.
"The first car has caught him in the headlights and taken evasive action to avoid him. The car behind struck him."
Both drivers were obeying speed limit and police believed they were not at fault, Ldg Sen Const Dignan said.
Three people died in separate crashes on Thompson Rd in July and May after a car struck and killed an elderly pedestrian in February.
Last month State Government announced a $200,000 trial to reduce lanes and paint medians with turning lanes on the road between Morgan and Separation Sts.
The safety improvements were earmarked for a stretch about 2km south of the site of today's fatality but local cafe owner Mark Butcher last month urged government to extend the trial to the whole road.
"If they were smart about it they'd probably just make it one lane all the way," Mr Butcher told the Indy.
"Are they just funding that part of road because someone was killed there? Are they just waiting until someone's killed here to fund our bit?"
Mr Butcher said he often heard screeches and saw near misses from his cafe on the corner Hepner Pl and Thompson Rd, south of the safety trial.
Over the past five years Thompson Rd accounted for 25 serious and 46 minor-injury collisions, according to VicRoads.
The pedestrian's death brought Victoria's road toll to 212, up 52 on the same time last year.