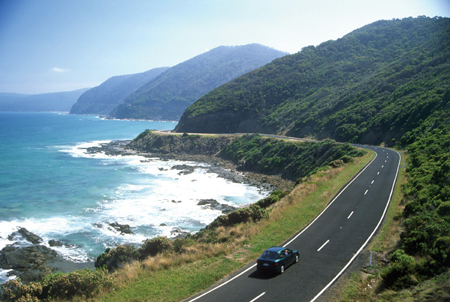 Staff underpayment probes
Two Geelong service providers have launched investigations into alleged systemic underpayment of staff across multiple years.
In March this year, consultants HR4 Business began investigating pay issues at Encompass Community Services as part of wider audit of the group.
The revelation comes the same week disability service provider genU revealed it had investigated the underpayment of staff across a six-year period and backpaid more than 130 employees.
Great Ocean Road bill
State government has introduced legislation to make Great Ocean Road Coast and Parks Authority the dedicated parks manager for coastal Crown land from Torquay to Warrnambool.
State government established the authority last year in reforms to the management of the Great Ocean Road, one of Victoria's most iconic tourist destinations.
ABC pop-up delayed
ABC's planned pop-up studio in Geelong has been rescheduled from October to March amid "uncertainty presented by current COVID-19 restrictions", according to council.
Throughout March, 2022, Radio Melbourne presenters including Virginia Trioli, Sammy J, Jacinta Parsons and Raf Epstein will broadcast live from Deakin University's waterfront campus.