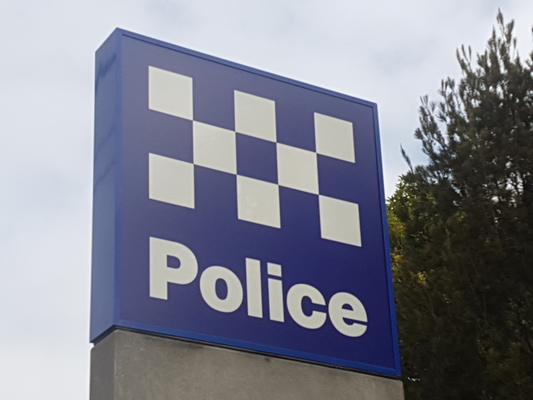 By Luke Voogt
One of two suspects allegedly shot a 29-year-old Waurn Ponds woman before burning her body at Geelong Showgrounds early Tuesday morning, a family member has told the Indy.
The family member claimed this afternoon police had two suspects in the alleged murder.
Homicide detectives told the family the woman had allegedly been dead for 24 hours before being burned, her relation said.
"She was shot in another location and they took her to Geelong Showgrounds and burned her."
A police spokesperson told the Indy at 3pm this afternoon detectives were yet to charge any suspects.
The spokesperson declined to confirm or reject any of the family member's claims.
"Homicide Squad are investigating," they said.
"At this stage nil further can be released."
But this evening several media outlets reported that police had arrested two men and a women in the Sydney suburb of Greystanes in relation to the woman's death.
Police released details of the woman's suburb and age this afternoon after receiving an autopsy report.
The Indy has chosen to withhold her name until police officially confirm her identity.
On Tuesday night CFA crews extinguished a tent blaze, after receiving an emergency call shortly before 2am, and found human remains.
Police were initially unable to determine the woman's age or gender because the body was so badly burnt.
Homicide detectives, the arson squad and uniformed officers were at the scene of the fire on Tuesday.
Forensic officers examined the body before the coroner's officer took it away for an autopsy.
Police urged anyone with information on the fire or the victim to phone Crime Stoppers on 1800 333 000.