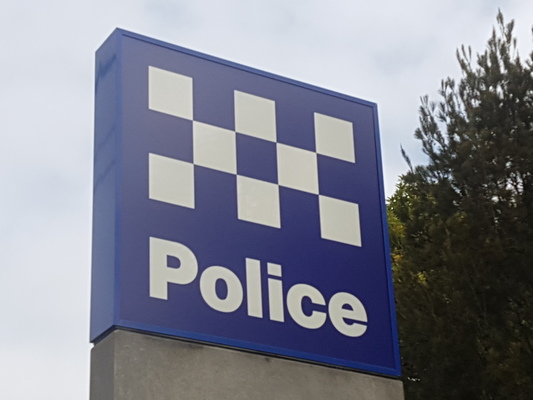 By Luke Voogt
A man has died in hospital following a motorcycle crash at Corio last Friday.
The rider was travelling along Fairbairn Drive when his bike struck a traffic island and lost control, police said.
The bike then struck a second traffic island, throwing the rider from the motorcycle.
The 28-year-old Corio man sustained life-threatening head injuries and an ambulance flew him to hospital.
But the man died in hospital on Wednesday night.
Police will prepare a report for the Coroner.
His death brought the Victorian road toll to 143 this week, up 60 per cent on 88 the same time last year.
The current road toll was the worst to date in at least five years, according to TAC. The man was the seventh person to die on Geelong roads.