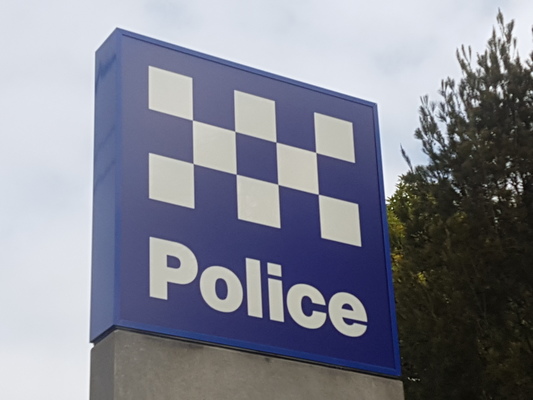 By Luke Voogt
A woman has died and a man is fighting for life following a multi-car crash at North Geelong this morning.
Police believed four vehicles travelling south collided on Thompson Rd near Sharon Ct about 11.20am.
Paramedics treated a passenger in one of the vehicles and rushed her to University Hospital Geelong in a critical condition.
But the 58-year-old woman later died from her injuries, a Barwon Health spokesperson told the Indy.
Paramedics also took a 64-year-old male driver from the same vehicle to University Hospital Geelong with life-threatening injuries, police said.
He remained in a critical condition late this afternoon, the Barwon Health spokesperson said.
Two other vehicles involved in the collision, a truck and van, contained single occupants, police said.
The driver of the truck, a 50-year-old Belmont man, stopped at the scene and assisted investigators with their inquiries, police said.
Paramedics took both to University Hospital Geelong in a stable condition, police said.
The hospital later released a man in his 50s who sustained minor injuries in the crash, the Barwon Health spokesperson said.
Police had yet to determine the exact cause of the crash and continued their investigation this afternoon, a spokesperson said.
They urged anyone who witnessed the collision or with dash cam footage to phone Crime Stoppers on 1800 333 000 or visit www.crimestoppers.com.au.