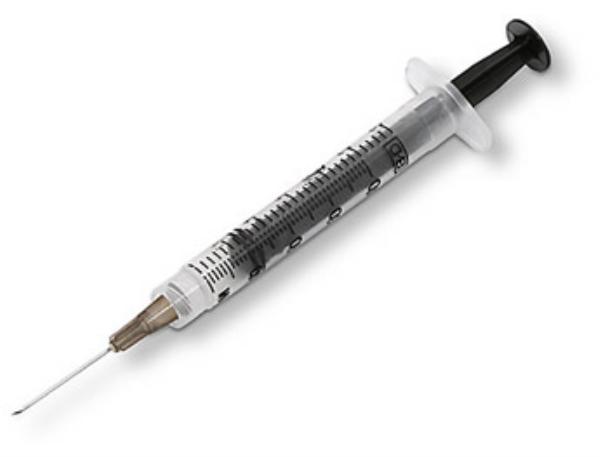 By Luke Voogt
A man accused of using a syringe to hold up a Grovedale service station on Sunday afternoon will face court in July.
Detectives charged the 43-year-old Grovedale man following an armed robbery at a service station on the Surf Coast Highway about 2.30pm.
They alleged the man entered the store armed with a syringe and demanded money after he filled his car with petrol.
He was remanded to appear before Geelong Magistrates' Court on July 30, a Victoria Police spokesperson said.