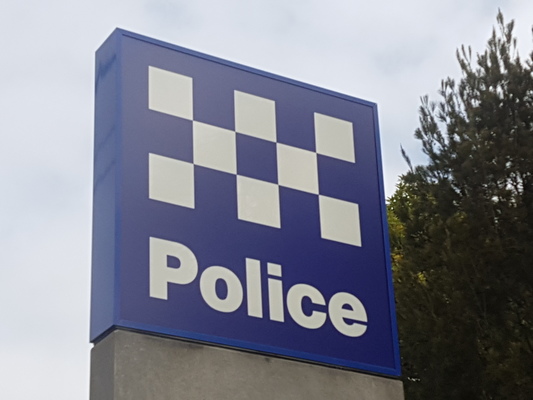 A 48-year-old Manor Lakes man was allegedly driving while more than six times the legal alcohol limit at St Leonards on Friday.
Police expected to charge the man on summons after he allegedly returned a preliminary breath test of 0.334.
Concerned locals phoned Triple Zero to report the man's alleged erratic driving about 4pm.
Police intercepted the driver shortly after on Bellarine Hwy near Wallington about 4.20pm.
They immediately suspended his licence and expected to later charge him with drink-driving-related offences
Later that evening a Leopold man allegedly blew four times the limit following a police intercept.
Police stopped the 53-year-old at 6pm in Dorothy St Leopold driving a light truck requiring him to have a zero blood alcohol reading.
He allegedly returned a reading of 0.20 during a breath test at Bellarine Police Station, Ocean Grove.
Police expected to charge the man on summons.
The intercepts were part of Operation Backroads targeting drink-driving and speeding in the Bellarine area.