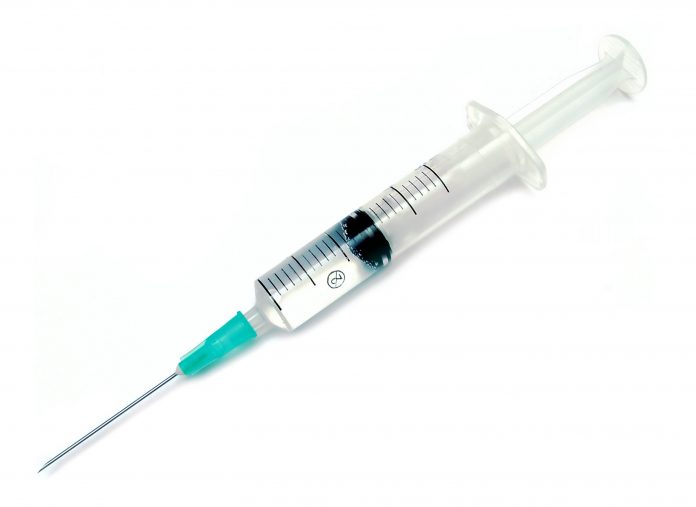 By MICHELLE HERBISON
POLICE have ruled out an investigation after about 150 syringes washed up on St Leonards and Indented Head beaches this week.
Portarlington Police Acting Sergeant Peter Quick labelled the event "random" and "a bit of a mystery", dismissing suggestions of deliberate dumping.
"We don't know if they've come off a ship or down a drain, which may have come from the other side of Melbourne. We don't think there's a conspiracy theory in it or massive drug use in the area."
Bellarine Bayside chief executive officer Vin McKay said the syringes washed up alongside litter after last week's heavy rain.
A member of the public alerted the foreshore committee to the syringes last Thursday afternoon, he said.
"We're continuing to patrol the beach between the Indented Head boat ramp and Beach Rd, St Leonards in the lower bluff area," Mr McKay said. "The number is diminishing down to a handful a day."
Mr McKay said Bellarine Bayside had put up signs warning people to avoid walking on the beach.
"We're just hoping there won't be more appear next time we have a big rain," he said.
Acting Sgt Quick praised volunteers for their efforts in removing the syringes from the beach over the weekend.