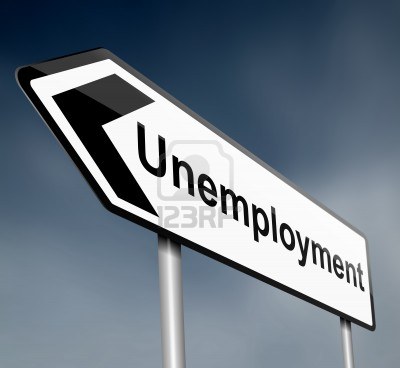 Barwon South West was the only region in Victoria to suffer an employment drop, according to the latest Australian Bureau of Statistic (ABS) figures.
Unemployment in Barwon-Western district was 4.8 per cent higher over the same period last year.
The figures do not include the recent 260 job losses at Target or the prospective losses at Ford when the car maker closes at the end of 2016.
But employment elsewhere in regional Victoria strengthened over the three months to May, the ABS figures showed.
Regional Victoria's unemployment rate improved from six per cent to 5.2 per cent over the three months to May 2013, the lowest across Australia.
Employment in regional Victoria grew by 1.4 per cent or 9900 persons). The increase was driven by a rise in full-time employment of 13,500, partly offset by a decline in part-time employment of 3,600.
The rise in industry employment was driven by growth in the education industry, increasing by 12,200 workers and in health care and social assistance, rising by 9300 workers.