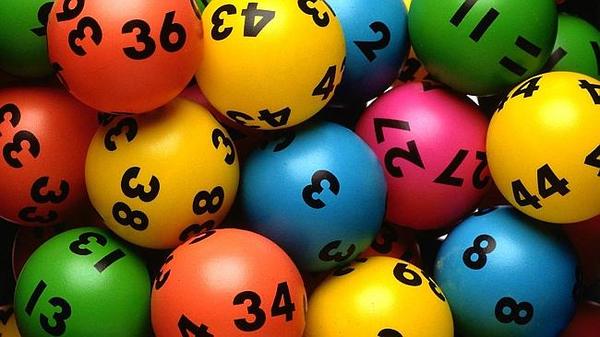 The mystery winner who bought a $1.4 million dollar lotto ticket in Portarlington on Saturday has come forward to claim her prize.
The Portarlington woman was shocked to discover she was the person lotto officials were trying to track down on Monday morning.
"I'm very hot and bothered," she said when she phoned to confirm the win later that day.
"Could you write that down?"
The woman bought the winning ticket at Portarlington Authorised News but did not register her entry, meaning officials had to wait for her to come forward.
She was one of 14 division one winning entries in a $20 million draw on Saturday, who each took home $1,428,571.
"I've been playing TattsLotto since it started and the most I've ever won is division two about ten years ago," she told a lotto official over the phone.
The woman, who chose to remain anonymous, said she would use the windfall to help her loved ones.
"I don't need anything so I'm going to share it with my family."
Portarlington Authorised News owner Darryn Sedgmen was thrilled to have sold another division one winning entry.
"That's just fantastic," he said.
"Great to hear it has been claimed and it hasn't been lost. I hope it was a wonderful Mother's Day present for her."
The ticket was the second division one winning entry Mr Sedgmen had sold in 10 months.
"It's been great for the town," he said.
"As soon as we found out we had sold a winner we put the word out and people have already been coming in checking to see if it's them."