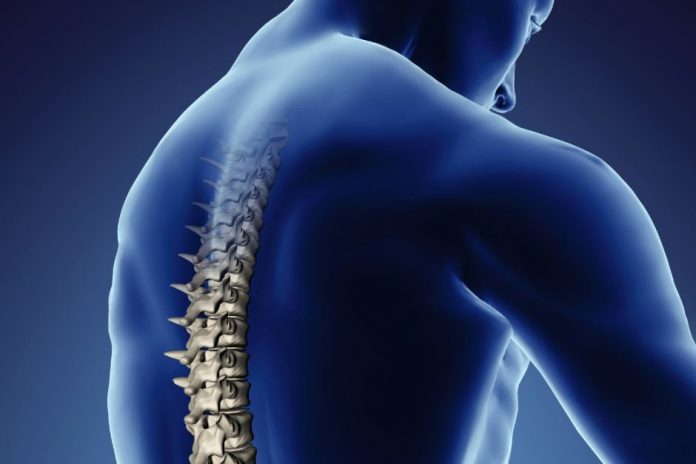 WITH more and more Australians living longer and seeking to be as active as possible in later life, spinal health has become increasingly important.
However, back pain is proving to be a significant restriction for more people and is a common ailment for Geelong residents, with one in 11 suffering complaints this year.
Instead of enjoying retirement, back pain can force people into an early retirement.
Latrobe Health Centre's chiropractic services can offer an effective means of reducing back pain and correcting posture.
Chiropractic is an effective way to manage different types of back pain and to improve postural fitness, such as not sitting for too long, sitting correctly and using proper lifting or bending techniques.
Latrobe Health Centre has been providing quality health care services to people in the Geelong region for more than 10 years.
The multi-disciplinary health centre offers chiropractic, dietetics and myotherapy, podiatry and exercise physiology services aimed at helping patients reach their health goals.
The highly skilled team uses a unique approach that aims to help patients in the quickest time.
Latrobe Health Centre focuses on providing natural health choices for adults, children and babies throughout the Geelong region.
Latrobe Health Centre's approach to health is simple: a person who moves well, eats a healthy diet and engages in constructive thinking will experience abundant health.
Latrobe Health Centre aims to create an atmosphere of trust through a confident, friendly approach, giving time to listen, advise and treat.
Latrobe Health Centre is at 291 LaTrobe Tce, Geelong, phone 5222 6868.