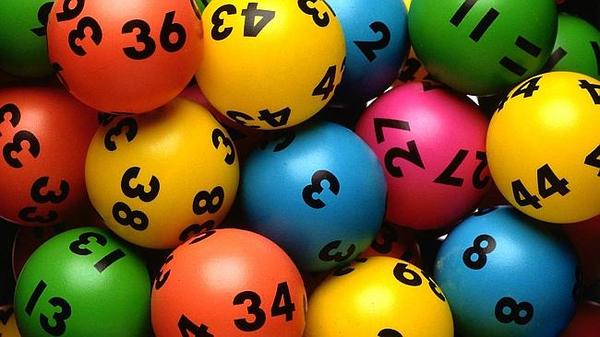 Lotto officials are searching for a mystery winner of more than $1.4 million who purchased their ticket in Portarlington on Saturday.
The lucky player bought the ticket at Portarlington Authorised News.
But the ticket was not registered, meaning lotto officials will have to wait for the division-one winner to come forward and claim their $1,428,571 prize.
Portarlington Authorised News owner Darryn Sedgmen was thrilled to have sold another division one winning entry.
"It's the second one we have sold in ten months," he said.
"It's been great for the town. As soon as we found out we had sold a winner we put the word out and people have already been coming in checking to see if it's them.
"Hopefully we find the winner soon so they can start to enjoy the prize."
The Portarlington resident or visitor was one of 14 people to share in TattsLotto's $20 million Superdraw on Saturday.
Tatts spokesperson Bronnie Spencer urged anyone who bought a ticket at the store to check their entry.
"Imagine how your plans for the week may change once you discover you are now a millionaire," she said.