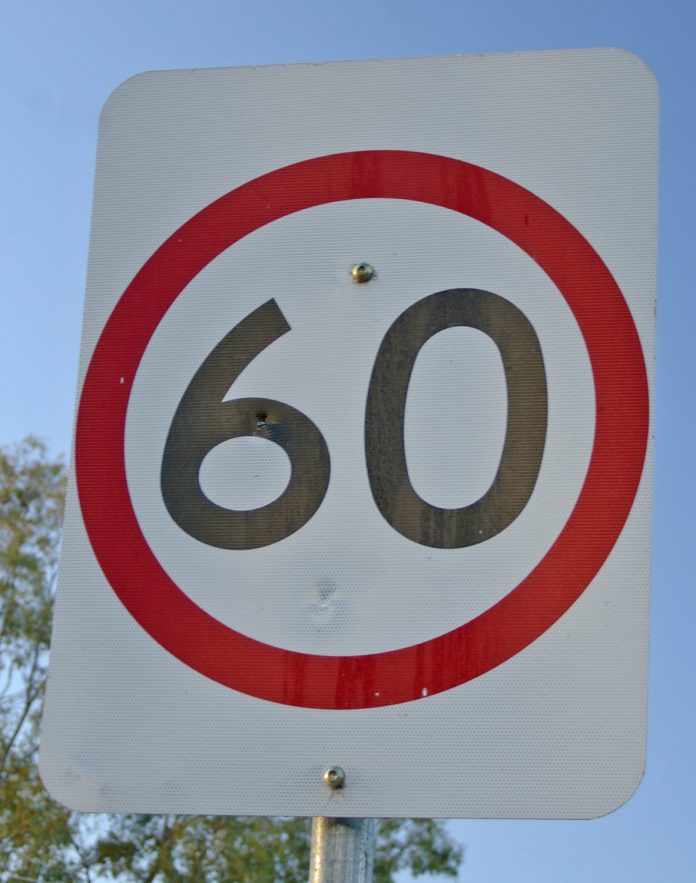 By JOHN VAN KLAVEREN
THE Geelong region is stuck with speed-limit cuts introduced under a program that the Andrews Government halted over "confusion and uncertainty".
The previous government implemented the progressive reduction of 70km/h and 90km/h limits to 60km/h and 80km/h around Victoria, completing most of the Geelong cuts before the order to stop.
The cuts were on the advice of Geelong-based Transport Accident Commission (TAC), which says every 5km/h increase in speed above 60km/h doubles the risk of collisions resulting in death.
But new Roads Minister Luke Donnellan said the speed limit changes caused community confusion and uncertainty.
"On coming to government, Labor is reviewing former coalition policies and this is an example of a policy that created community anxiety unnecessarily and needs to be changed," Mr Donnellan said.
"VicRoads will continue to assess all roads on the basis of the road condition, accident data, volume and type of traffic and feedback from road safety partners and the community."
Mr Donnellan confirmed the government would not reverse any speed limit cuts already applied but would halt any further reductions that had been planned under the axed program.
The government would only reduce limits in the future if safety was an issue, he said.
The speed limit cuts are: 90km/h to 80km/h, Bacchus Marsh Rd between Apollo Dve and Patullos Dve; Bellarine Hwy between Moolap and Leopold; Bellarine Hwy at Marcus Hill; Geelong-Portarlington Rd either side of Curlewis Rd; Geelong-Portarlington Rd between Drysdale and Portarlington; Hendy Main Rd; Coombes Rd; Lower Duneed Rd; Merrawarp Rd between Barrabool Rd and Barwon River; Barrabool Rd between Ceres Rd and Devon Rd; 70km/h to 60km/h, Station St Norlane; Ash Rd Leopold; Shannon Ave Newtown; Clarendon St Drysdale; Como Rd Leopold; Earls Rd Moolap; Melaluka Rd Leopold.