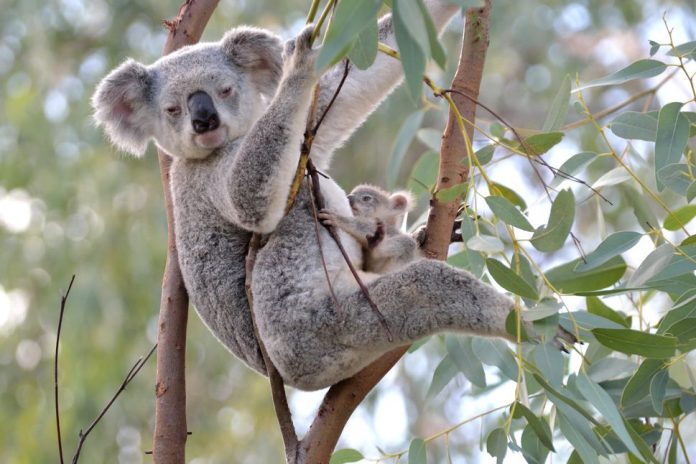 By NOEL MURPHY
ANIMAL activists are campaigning for protection laws following a cull of almost 700 starving koalas at Cape Otway.
A two-day private briefing by the Australian Koala Foundation in Brisbane this week marked the start of a new drive to enact national legislation to safeguard koalas affected by logging, secret culls and politics.
"Why was a cull allowed in Victoria?" AKF boss Deborah Tabart said.
"Because somehow, and by sleight of hand, the Victorian Government escaped the federal listing in May 2012. How did they do that? Why did they do that?"
Ms Tabart said a proposed Koala Protection Act would see koalas receive the highest level of protection of any animal species in Australian history, and probably lead the way for other species worldwide.
"With recent news stories of koalas being impacted by logging and the secret culls in Victoria, it is clear that existing federal legislation is incapable of providing the level of protection needed to save the koala," she said.
"Why is the custodian of the koala, the Federal Government so complacent? Because of too many vested interests and political donations. The koala has powerful enemies."
A total 686 starving koalas were euthanased in three separate culls in 2013 and 2014 at Cape Otway, reportedly in secret to avoid a public backlash.
The animals are understood to have been living in manna gums forests in much higher density than sustainable and according to Deakin University expert Dr Desley Wisson, falling out the trees.
Ms Tabart said koalas were not safe from mining, development, forestry roads, dog attacks or disease. The tourism industry was at risk of losing its icon, she said.