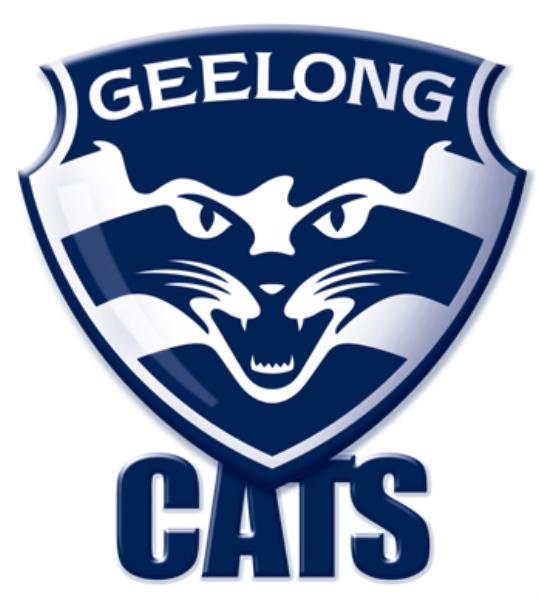 LABOR'S expensive gamble to invest $70 million in yet another upgrade of  Kardinia Park's football stadium is not necessarily the vote-winner it thinks, or hopes, it will be.
Even if it is diametrically opposed to the Lyons' camp Yarra St pier push — therefore distinguishing Labor's agenda  from that of a high-profile mayor it sees as its biggest political opponent — it is a half-cooked idea at best.
Firstly, pier aside, there are many competing interests Geelong voters want well ahead of a footy ground upgrade. Schools, doctors, medical services, childcare, kindergartens, sustainable jobs rather than short-lived construction jobs … and lots more to boot.
Secondly, right now, an expanded Kardinia Park stadium seems just dumb. Fans aren't exactly flocking to the latest, greatest upgraded stadium – lights or not. AFL football is expensive, games aren't always family friendly and to be painfully frank the Cats might be rebuilding but they're not drawing the crowds. Even two-for-one ticket deals aren't cutting it with fans.
Thirdly, not everyone in Geelong barracks for Geelong. A great deal of people don't, in fact. Most of them vote, though.
Fourth, Geelong's public aren't wasting any time getting on social media expressing their desire for the money to be spent somewhere else – anywhere else.
Fifth, the $70 million handout is a political promise. What weight does it really carry?
__ NOEL MURPHY