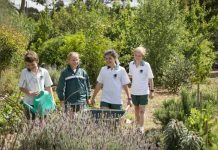 YOUNG people need to be confident, curious, resilient and empathetic to lead in their ever changing world, says Geelong College principal Andrew Barr. "At Geelong...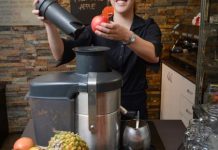 Geelong Football Clubs 'new and improved Players Bistro boasts an extensive new summer menu jam packed full of house-made dishes designed by new executive...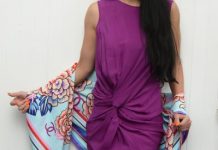 Deep purple is a gorgeous colour to wear for spring going into summer. There's absolutely nothing wrong with wearing richer, darker colours in the warmer...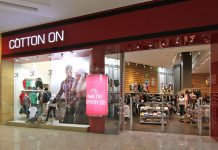 RETAIL giant Cotton On's North Geelong headquarters will undergo an $8.7 million expansion tipped to bring 300 new jobs. The expansion, backed by a $3.4...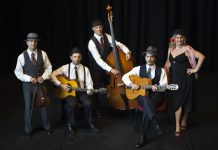 By NOEL MURPHY HE WORE red socks with his tuxedo, ate hedgehogs and was a villain for missing gigs, usually AWOL gambling and sending his...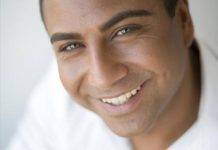 By NOEL MURPHY "I'M A WOG Bill Cosby," laughs Joe Avati ahead of his solo show at North Geelong next month. Avati's not so much underscoring...