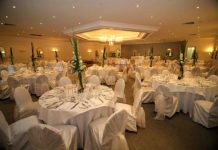 THERE'S no better treat for any local mum than the sumptuous Mother's Day Luncheon at Capri Receptions. The Capri Mother's Day Luncheon has become a...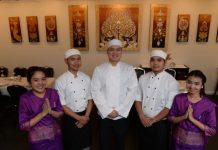 LE THAI Chef has Mother's Day covered with its exotic banquets, given a western twist. Celebrity Chef Sun has put together a variety of...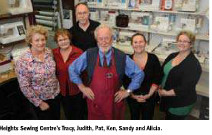 ANYONE with a mum who loves to sew but unsure what she needs will find the right advice at Heights Sewing Centre. Heights team leader...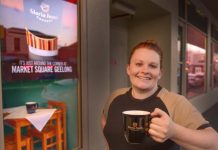 Market Square retailers are getting creative with newly merchandised Yarra St windows providing passers-by with a wealth of regularly changing merchandising. "We wanted to...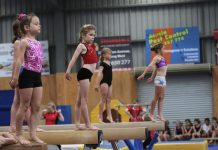 Getting involved in sports is easier than ever, thanks to an innovative new come-and-try system at YMCA Geelong. Traditional come-and-try days are held on...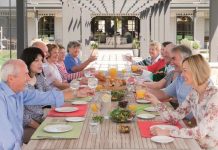 Downsizing the family home might seem daunting but, according to Beryl and Ian Warren, "it's easy - you just have to make the move". The...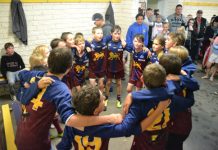 Belmont Lions Sports Club is looking for young footballers keen to lace up and get out on the field for the 2015 season. And new...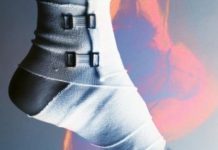 The role of feet in mobility and balance make them the basis for most physical activities, so it's no wonder problems and pain are...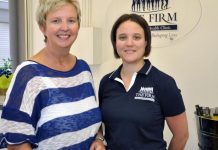 Australian Institute of Health and Welfare statistics show Australia faces a major health crisis, with three out of five people either overweight or obese. Both...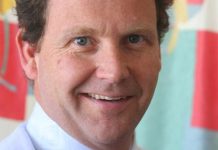 At least two in three Australians will be diagnosed with skin cancer by 70 - one of the worst rates in the world. Leading Geelong...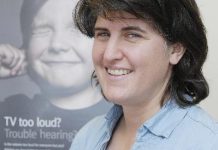 Anyone thinking they might need hearing aids but unsure of the options or worried about buying something they won't use should try Flex: trial. Available...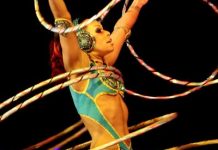 SILVERS Circus has returned to Geelong for the school holidays. The circus premiered at Geelong Showgrounds on Wednesday night and will continue wowing local audiences...