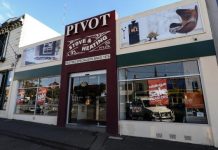 GEELONG was a vastly different city 140 years ago to what it is today. Transport was horse and cart and Shank's pony, street lighting was...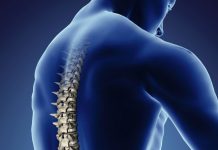 WITH more and more Australians living longer and seeking to be as active as possible in later life, spinal health has become increasingly important. However,...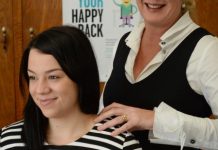 THE SPINE is a pretty important part of the human body, which is why its gets its own week. Spinal Health Week runs from 25...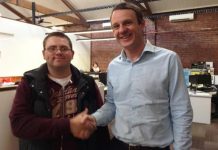 THE VOLUNTEERING Geelong Step by Step Volunteer Mentor Program needs mentors. This is a great opportunity to share your valuable knowledge and experience with a...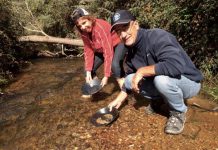 EACH year 100 Karingal volunteers provide around 16,000 hours of service so people with a disability can live the lives they choose. Graham O'Meara has...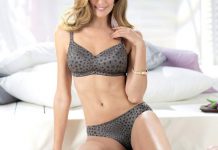 THERE'S nothing quite as luxurious as snuggling into a stunning wool and cashmere dressing gown - and mum will love the range at Milana's...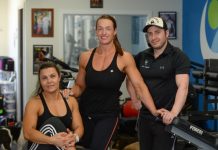 BODY Conquest has been changing physiques and achieving marvellous results with its clients for many years. Body Conquest's Ingrid Barclay says the major difference is...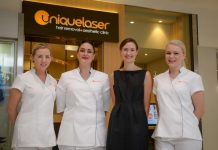 UNIQUELASER is celebrating its first birthday in May with giveaways, VIP events, special offers and free skin consultations all month. Uniquelaser is an advanced laser...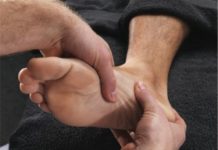 Foot and Leg Pain Clinics excel in musculoskeletal medicine and tissue regeneration. As one of Australia's leading musculoskeletal podiatry practices, the clinics utilise latest medical...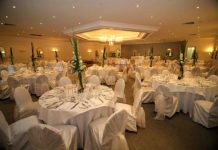 THERE'S no better treat for any local mum than the sumptuous Mother's Day Luncheon at Capri Receptions. The Capri Mother's Day Luncheon has become a...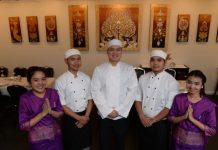 LE THAI Chef has Mother's Day covered with its exotic banquets, given a western twist. Celebrity Chef Sun has put together a variety of...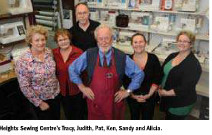 ANYONE with a mum who loves to sew but unsure what she needs will find the right advice at Heights Sewing Centre. Heights team leader...